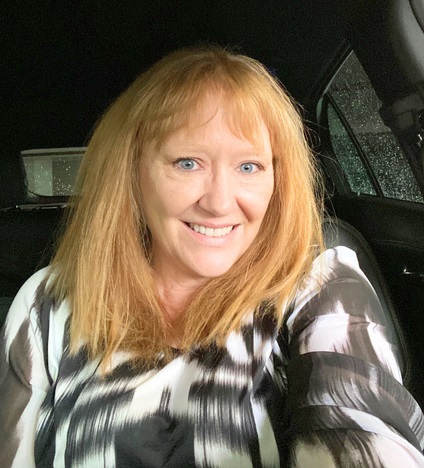 Marlena was unemployed and looking for full-time permanent employment. She was referred by the Government of Alberta TRF (Targeting, Referral, and Feedback) system and received regular EI benefits. Marlena has a pre-business certificate and an Office Admin Diploma from NAIT and has been working as a multi-media marketing consultant for the last seven years. She also has experience in Hospitality Management and has taken numerous free online courses to help her employment chances, as her field is highly competitive.
Before connecting with Career Evolution North, Marlena had applied for over 1,100 jobs and conducted 47 interviews. Career Evolution North connected her to an interview skills workshop and a Change Management online course to diversify her job search.
Marlena was accepted into Training and Employment Services in June 2023. Marlena and the  Employment Facilitator worked together to refine her resume and write a proposal to take a Change Management course through Prosai. She actively participated in this process, and Career Evolution North successfully obtained this training for her.
Upon completing her Change Management course, Marlena was offered a position with Pleasant Solutions as an Advertising, Marketing and Public Relations Manager. Recently, she accepted a job with AgFinity as Vice President of Marketing and Communications. Congratulations Marlena!