An Employment Partnership Program Dedicated to People with Disabilities and Medical Conditions.
Employment Leads. Job Search Assistance. Tools & Resources. We've Got What You Need!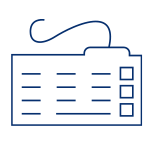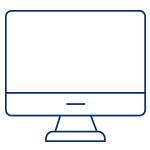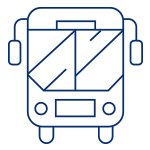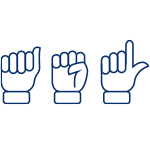 Interpreter for Hearing Impaired
Finding employment can be overwhelming, particularly for people with visible and invisible barriers like disabilities or medical conditions. Finding the right job in an inclusive workplace is much easier when applicants partner with professionals who can help make connections and provide support.
That's why EmployAbilities created the Inclusive Career Connections program to serve Edmonton and the greater area.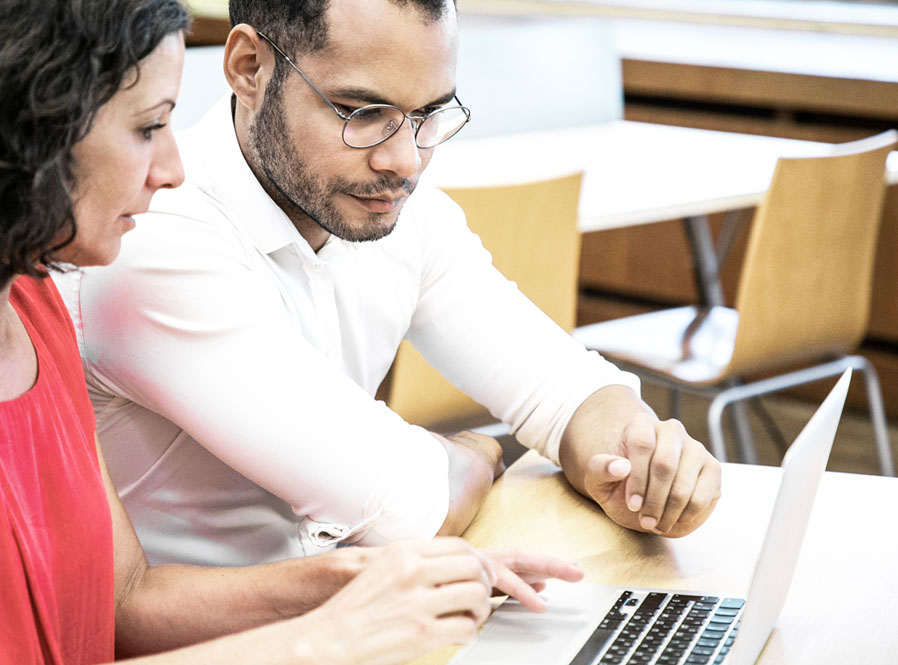 If you are looking for

gainful employment while managing a disability or medical condition*

, this program is for you!
We assist clients with many disabilities and medical conditions, enabling them to overcome employment barriers and receive the support they need to attain and retain work.
Ready, willing, and able to do whatever is necessary to find employment? We'd love to help you!
Here's what you can expect from the
Inclusive Career Connections

program:
One-on-one career & employment planning.

Assistance in identifying training needs & job targets.

Information on government & community services.

Connections to employers.
Resume writing and review.

Employment readiness & other related workshops.

Staff available to assist with your job search, placement, & retention.

Lending Tech Library.
All our services are FREE because workplace inclusivity shouldn't cost a penny
to anyone who wants or needs a job.
Our program is available to all Albertans with a visible or non-visible disability or medical condition, including physical, sensory, or developmental disabilities, brain injuries, mental health challenges, and more.
If you'd like to work together to meet your employment goals, or you're just curious to find out more about our Inclusive Career Connections program or other programs we offer, contact us!
Get the process started by filling out the form below!
Funded by Canadian Mental Health Association – Edmonton Region
*Arthritis, Hearing Impairments, Cerebral Palsy, Hepatitis C / HIV, Spinal Cord Injuries, Developmental Disabilities, Mental Health challenges, Back Injuries/Strains, Stuttering, Addictions, Fetal Alcohol Syndrome, Diabetes, Fibromyalgia, Learning Disabilities, Blindness, M.S., and many other medical conditions.