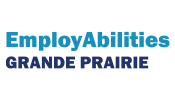 We Help Connect Grande Prairie Job Seekers
with Great Employers.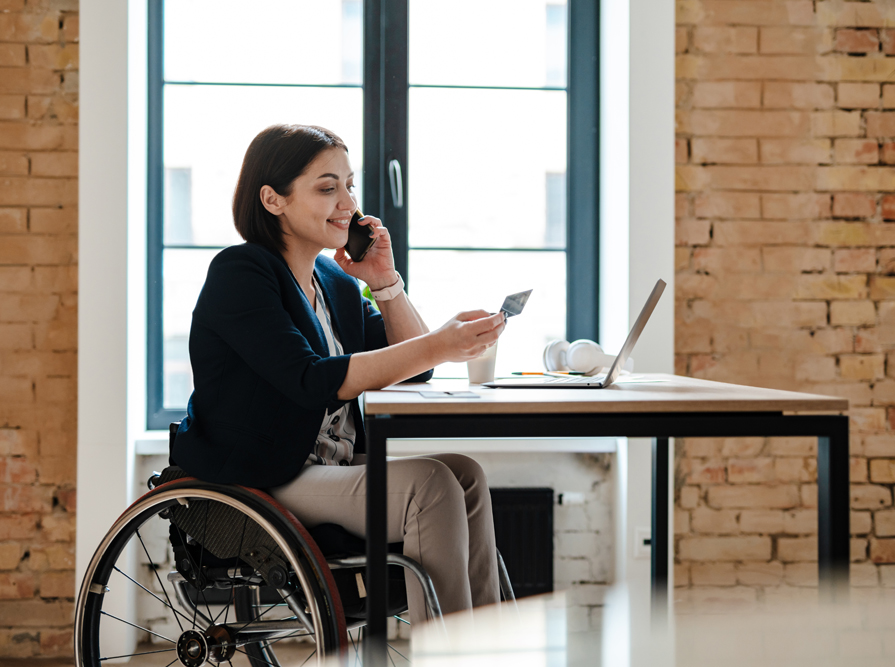 EmployAbilities is excited to announce we now offer & provide funding for Work Related Supports, Exposure Courses and Workplace Accommodations.
Turning Challenges Into Strengths
EmployAbilities' comprehensive employment services help community members overcome challenges, find jobs for people with barriers, develop a career path, and stay employed in the Grande Prairie, Alberta area*.
*Including all communities extending to and including High Level
Job Seekers
I'm a job seeker with a disability. Do you offer job opportunities and job support for people with disabilities?
Yes! We'll help you find the right job and support you while you're in it.
Our EmployAbilities Employment Facilitators will work with you to:
Overcome employment barriers so you can find and maintain the best jobs for people with disabilities or health conditions

Explore your skills and abilities

Improve interview, networking, and job search skills
Find solutions that meet your unique needs

Help with resume and cover letter writing

Provide up-to-date labour market information and links to potential employers

Provide on-the-job support and short-term job coaching
Employers
I'm an Employer who understands the importance of workforce diversity and inclusive hiring in an organization. What can you do for my business?
EmployAbilities Grande Prairie can introduce you to qualified employees while giving people with employment barriers opportunities in the workforce. With our help, you can meet your workforce diversity goals and engage in supportive employment.
We'll help you by:
Referring qualified people with compatible skill sets

Conducting job analysis and job carving

Providing awareness workshops, information, and resources on a variety of employee challenges and barriers

Developing a workforce that reflects your customer base
Supporting the interview process

Assisting in job retention strategies and goals

Supporting your efforts to bring diversity to your workforce

Providing access to a larger labour pool
Curious to find out more about EmployAbilities Grande Prairie?
We want to hear from you!
Or get the process started by filling out the form below!
Funded by Alberta Seniors, Community and Social Services