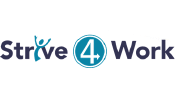 10-Week In-Person
Skills Training

Sessions
& 12 Weeks of

Work Experience
Employment skills development and training facilitated in person at our South Edmonton location followed by 12 weeks of work experience. This a great opportunity to increase your skills and gain work experience.
Program Starts:

November 20, 2023
Strive 4 Work is an employment-focused program for individuals with mental health issues and medical conditions in Edmonton, at our South Edmonton location. The program consists of 10 weeks of in-person training and 12 weeks of work experience with the potential for employment to follow.
Objectives of the Strive 4 Work program:
To assist individuals with mental health issues and medical conditions

 in Edmonton

to

prepare for and obtain employment and develop the skills

necessary to maintain employment.
To assist

employers with strategies, supports, and resources

to help them integrate potential employees with mental health issues and medical conditions into their workplace.
Training Will Consist Of:

The participant program schedules are Monday – Friday.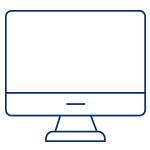 Essential Skills
Skills covered include communication, stress management, resume and interview skills, computer proficiency, standard first aid/CPR/WHMIS, food safety, service excellence & job search strategies. Additionally any necessary individual certificates, such as Proserve.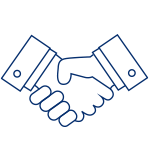 Work Experience
Work experience hours are negotiated with the employers. Employers receive a wage subsidy to hire individuals for 12 weeks of work experience. It is anticipated that employers will continue to retain the individuals once the wage subsidy ends.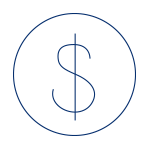 Living Allowance
Selected participants will receive a living allowance of $15/hr while attending the 10 weeks of skills training.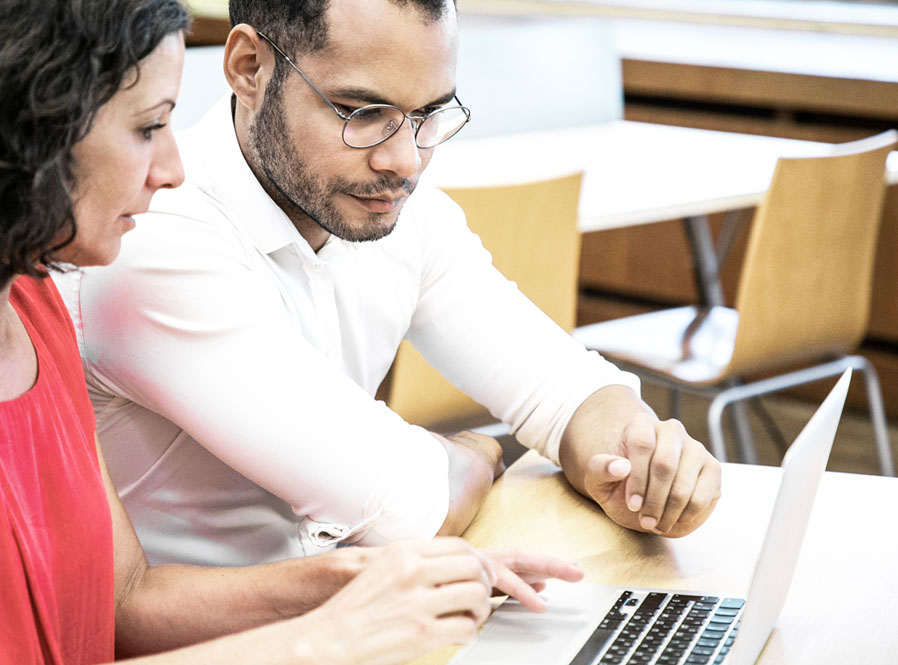 Paid Work Experience Placements with Potential Employment Opportunities
We assist clients with many mental health issues and medical conditions, enabling them to overcome employment barriers and receive the support they need to attain and retain work.
Ready, willing, and able to do whatever is necessary to find employment? We'd love to help you!
Program staff work 1:1 with you to secure paid work experience  placements

Employers are eligible for a wage subsidy, with work exp hrs negotiated

Potential employment for participants may follow
Individuals with disabilities living in Edmonton

Not eligible or in receipt of EI

Eligible to work in Canada

Be ready, willing and able to work

Must be 18+
Medical Conditions, Permanent Injuries, and/or Disabilities including:
Mental Health – anxiety, depression, acute stress, ADHD, OCD, learning disabilities

Physical – Crohn's Disease, colitis, back issues, mobility issues, amputation, limitation in physical function of body or limbs, Hep C, HIV/AIDS, diabetes, cancer, chronic pain, permanent injury, etc.

Hearing – loss of hearing, deafness

Vision – limited vision, blindness

Neurological – epilepsy, cerebral palsy, Parkinson's

#225 Professional Tower #1,
3697 Millwoods Road NW, Edmonton, Alberta
Or get the process started by filling out the form below!

Funded by the Government of Canada's Opportunities Fund for People with Disabilities Program