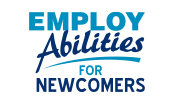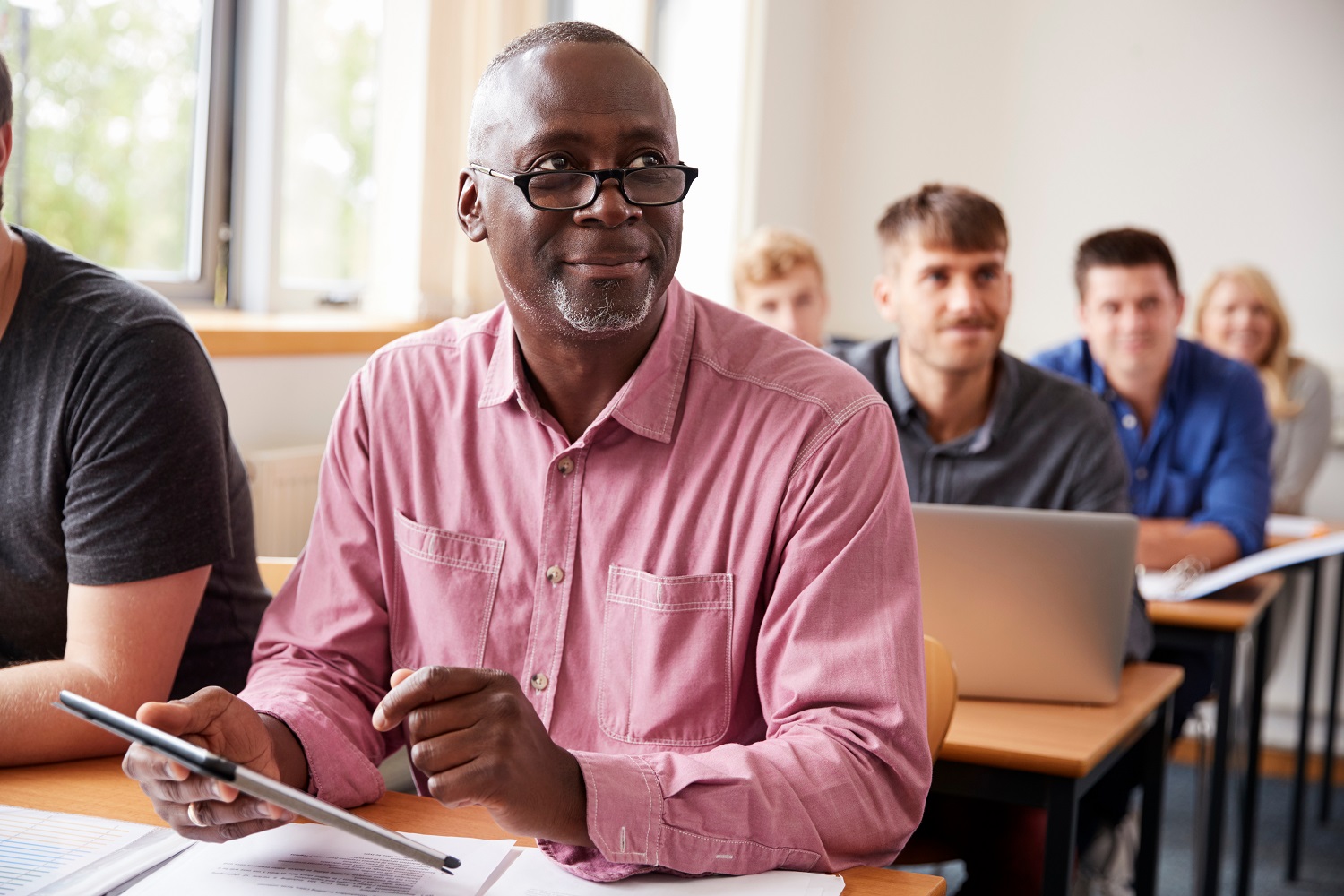 EmployAbilities offers

FREE

and

SAFE support to

newcomers

with barriers in Edmonton.
Our Newcomers Program teaches job seekers their rights, what supports to ask for at work and school, and how to

REACH THEIR GOALS.
We are legally bound to protect your privacy, and all our conversations and programs are CONFIDENTIAL!
This new

no-cost

pre-employment program is for

newcomers to Canada.

The program will offer

customized one-on-one support to aid newcomers

that are facing adversity with finding employment in today's Canadian labour market.
Participants will

develop skills

such as targeting resume, cover letter writing, interview skills, and job search assistance.
Participants will be assisted in

finding an employment agency that fits their needs!

This program works alongside other settlement service agencies and employment agencies, so

participants may also be enrolled in other programs.

Quickly learn about your

"hidden" rights in Canada
Eligible

 Participants Will Receive:
Pre-Employment skills training

How and when to professionally disclose a disability or barrier

Resume writing and review
Developing interview skills

One-on-one assistance in identifying training needs, accommodations and job targets

Understanding Canadian work expectations
Eligible participants include: permanent residents, refugees,
and protected persons (some conditions apply).
Get the process started by filling out the form below!