Where Ability Meets Opportunity.
At EmployAbilities, it is our mission to provide specialized services to individuals with disabilities or barriers to employment by creating opportunities for skill development, education, and employment.
We envision an inclusive society where all people are valued, respected, and have the opportunity to work to their full potential.
Since 1974, we have served people with disabilities, barriers to employment, and employers, and acted as a voice of community advocacy. Experience and passion have fueled our leadership in developing programs, services, and resources that increase the economic participation and empowerment of people with disabilities and individuals with barriers to employment. Our services are not about entitlement or compromise, but inclusion and opportunity.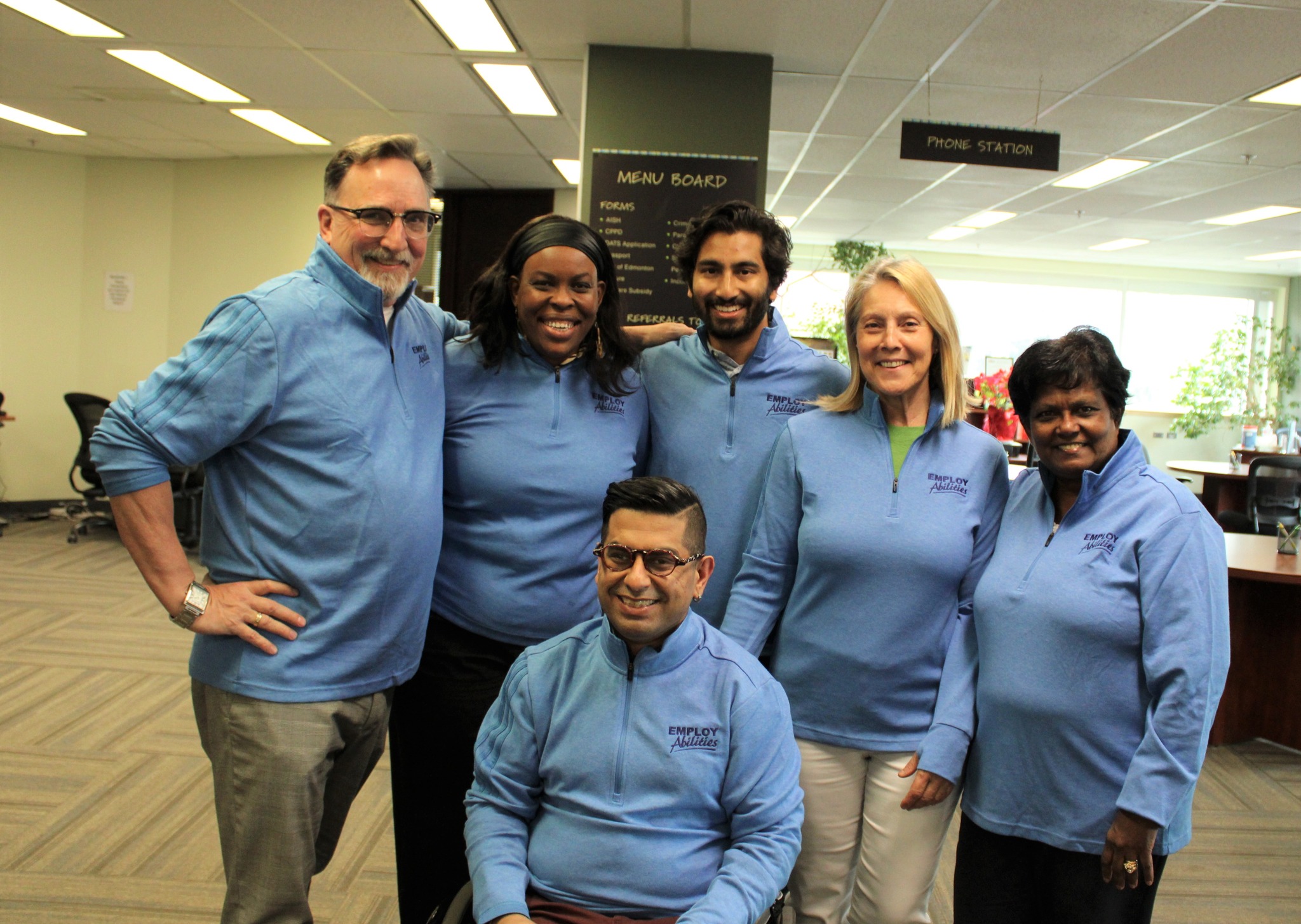 We offer an exciting and challenging work environment, as well as a company culture that values collaboration, innovation, inclusion, compassion, and integrity.
We provide an inclusive workplace with a highly engaged team that collaborates, supports, recognizes, and celebrates each others' differences.
In addition to a competitive salary, we offer a comprehensive benefits package with RRSP matching, a professional development allowance, fifteen (15) paid personal days, telework as appropriate, and many additional perks.
What Our Employees Have to Say
"I love my job and seeing how big of a difference we can make in people's lives. I also am really thankful to have coworkers that genuinely care about one another and support each other."
"Not only does EmployAbilities have good values, it demonstrates those values to clients and staff. It is the best environment that I have worked in, where my input is valued and all people are respected. EmployAbilities walks the talk."
"I am finally doing what I have always wanted to do as a career. I love the fact I am helping change people's lives one person at a time."
"I love EmployAbilities, I've been here a long time because I still get excited when I tell people about EmployAbilities. I feel awesome about the work we do."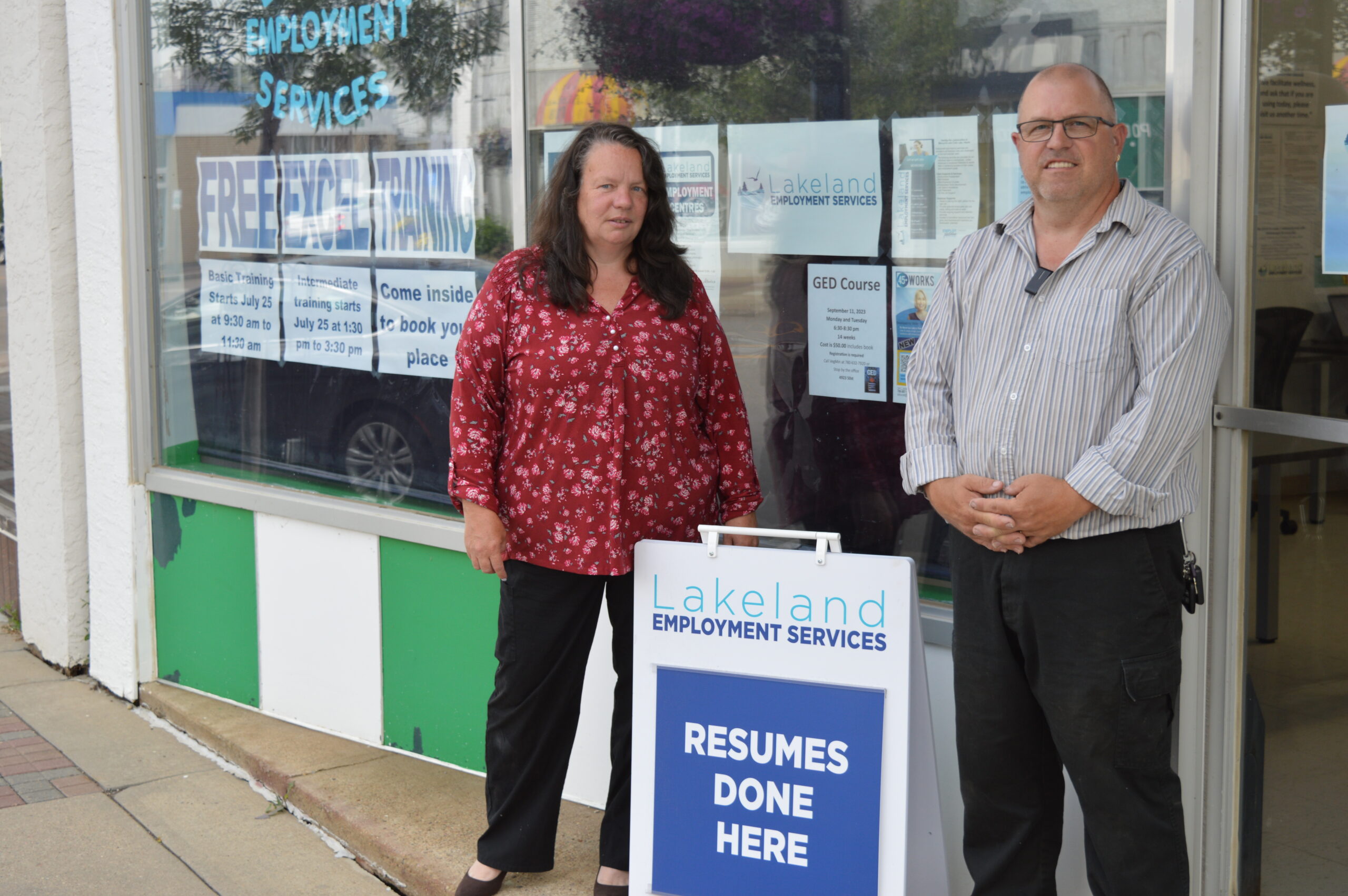 OPEN JOB POSTINGS:

There are no current job openings at this time.
How to Apply
Please submit your complete resume and cover letter as one document (in Word or PDF format) to: Monika Ahuja at hr@employabilities.ab.ca In the subject line, indicate the working title of the position you are applying for (i.e. Employment Facilitator).
EmployAbilities is an equal opportunity employer, and we are committed to increasing diversity and inclusion in our workforce and in our organizational practices. We encourage candidates of all backgrounds and experiences to apply.
If you require accommodations at any time during the recruitment phase include that information in your application.