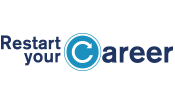 Restart Your Career!
Are you seeking to develop new job skills while you train full-time? Restart Your Career is the program for you!
During this 24-Week Program, participants will benefit from: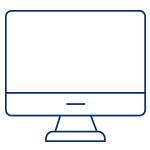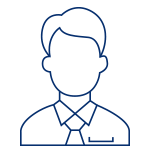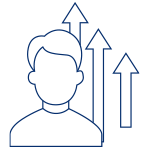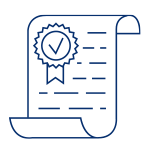 Computer Skills
230 Hours of Computer Instruction.
Practical Learning
140 Hour Practicum.
Job Skills
230 Hours of Invaluable Job-Skills Development & Honing, Including a Wide Range of Practical Skills, Leadership, Teamwork, Professional Etiquette, and Online Communication.
Certification
Certification in First Aid, CPR, WHMIS, and Customer Service.
Practical Skills Development Program
You Learn:
In-Demand, Practical Skills to Work Remotely or Onsite.

Technology Skills Required to Participate in a Digital Economy Successfully.
We Provide:
Small, Engaging Training Sessions in a Safe Learning Environment.

Education and Training Support in Essential Skills and Technology.

Experienced, Knowledgeable Trainers.

Connections to Prospective Employers.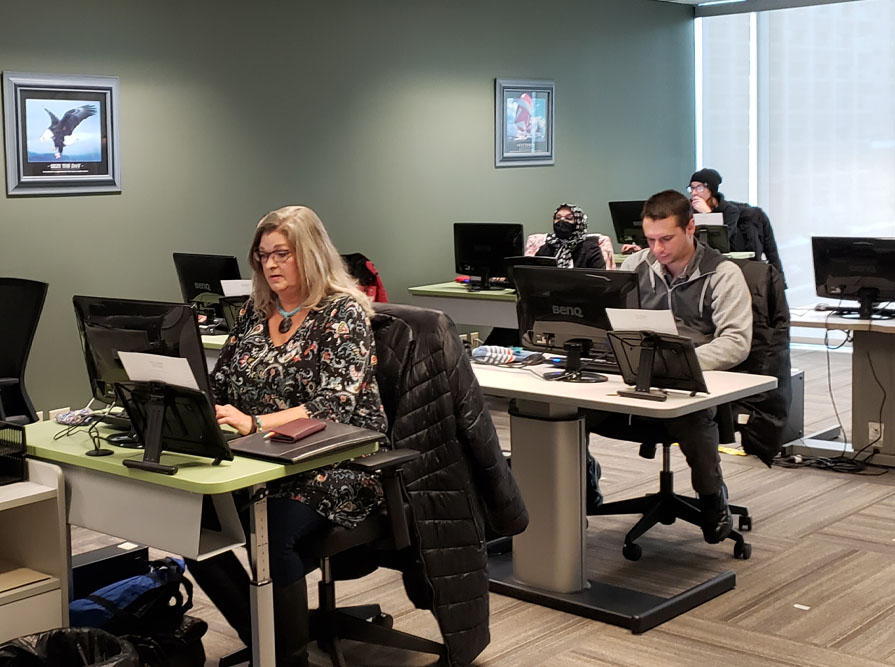 Ready to Start?
Get on Board the Reskilling Revolution!
Restart Your Career
is Your First Step!
Program courses are Full-Time, Monday to Thursday from 9:00 am to 4:00 pm.
Early Application is critical as acceptance is on a first qualified, first accepted basis.
Successful applicants may be eligible for a living allowance.
Have questions? Please contact:
Or get the process started by filling out the form below!
Funded by Foundational Learning