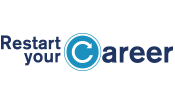 Restart Your Career!
Are you seeking to develop new job skills while you train full-time? Restart Your Career is the program for you!
During this 24-Week Program, participants will benefit from: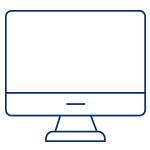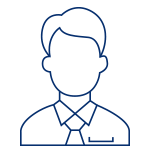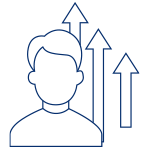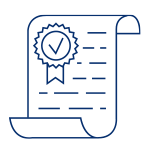 Computer Skills
230 Hours of Computer Instruction.
Practical Learning
140 Hour Practicum.
Job Skills
230 Hours of Invaluable Job-Skills Development & Honing, Including a Wide Range of Practical Skills, Leadership, Teamwork, Professional Etiquette, and Online Communication.
Certification
Certification in First Aid, CPR, WHMIS, and Customer Service.
Practical Skills Development Program
You Learn:
In-Demand, Practical Skills to Work Remotely or Onsite.

Technology Skills Required to Participate in a Digital Economy Successfully.
We Provide:
Small, Engaging Training Sessions in a Safe Learning Environment.

Education and Training Support in Essential Skills and Technology.

Experienced, Knowledgeable Trainers.

Connections to Prospective Employers.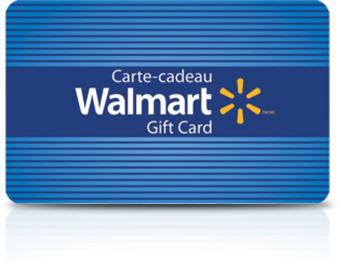 Refer A Friend &

Get Rewarded!
Know someone who is trying to re-enter the workforce?  When your friend is approved for our Restart Your Career Program, they become more employable, and we send you a $50 Walmart Gift Card! It's a win-win referral!
Have questions? Please contact:
Or get the process started by filling out the form below!
Funded by Advanced Education Foundational Learning