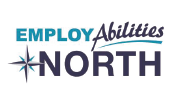 All communities should have access to
comprehensive employment services.

That's why we created EmployAbilities North to serve the Albertan communities of Bonnyville, Cold Lake, St. Paul, Vegreville, Lac La Biche, Westlock, Athabasca, and Barrhead/Gunn.
Are you a job seeker? Our employment facilitators
can work with you in the following ways.
Together, we'll explore and assess your skills and abilities.

Once we know what you're good at, we can help you develop a career path.

Along the way, we can create solutions in the job search process and in employment that are suited to your needs and will help you thrive in the workplace.

Crafting an effective resume and cover letter can be intimidating, so we're here to help you through the entire process.
We can provide you with information on the current labour market and links to potential employers to help strengthen your job search.

Barriers to employment are intimidating, and we want to empower you to overcome them confidently.

Once you're employed, we can help provide on-the-job supports and short-term job coaching.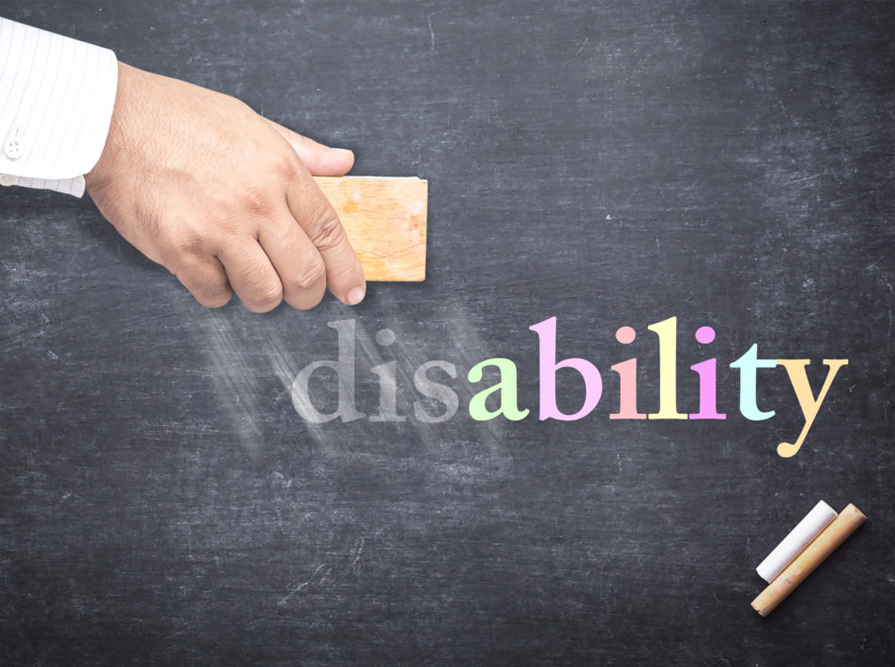 We work with

Albertans with disabilities

to overcome employment barriers and provide the support they need to get and stay employed.
If you're an employer, we'll work with you
in the following ways.
Our goal is to match our qualified candidates with employers like you. We'll refer only those with compatible skill sets, and provide support during the interview process.

We'll work with your employee and yourself to develop job retention strategies and goals.

To help your new employee thrive in their new role, we provide job analysis and coaching.
Some employees may need special accommodation to thrive in the workplace. We'll help you access work-related devices for individuals with disabilities.

If you need it, we can provide on-the-job support.
Have questions? We're available Monday through Friday, 8:30am to 4:30pm.
Please contact us at:

Or get the process started by filling out the form below!
Funded by Alberta Seniors, Community and Social Services