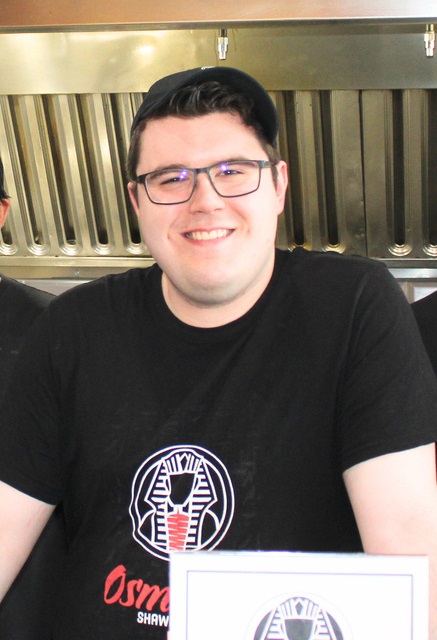 I tried applying but never got a callback. Due to my hearing, it was very hard for me to get a job. I called EmployAbilities, and I was referred to the Program Coordinator, and after a brief telephone interview, I was invited for an interview.
I joined Learn 2 Earn in September 2022. I found that the training room was well equipped, and the facility had computer labs and a cozy lunch room to enjoy my break time. There were twelve people in my training from various cultures, including new immigrants with different challenges and barriers. All of us were treated with kindness and had the opportunity to interact and learn from each other. I benefitted by learning new skills that I can apply to life and work.
It is important to mention that I had lost my confidence because of repeated rejections to find a job and had barriers due to being hearing challenged. The Learn 2 Earn program created a new confidence in me and taught skills on how to interact and communicate. Throughout the program, staff were helpful in developing my resume and job search customized to my skills and needs.
I was introduced to my present employer, Osmow's Shawarma, by staff in the Learn 2 Earn program. Now, I am employed full-time as a Prep Cook and front-end associate. I wish to thank the entire team of Learn 2 Earn staff that helped me achieve my goal.
-Benjamin