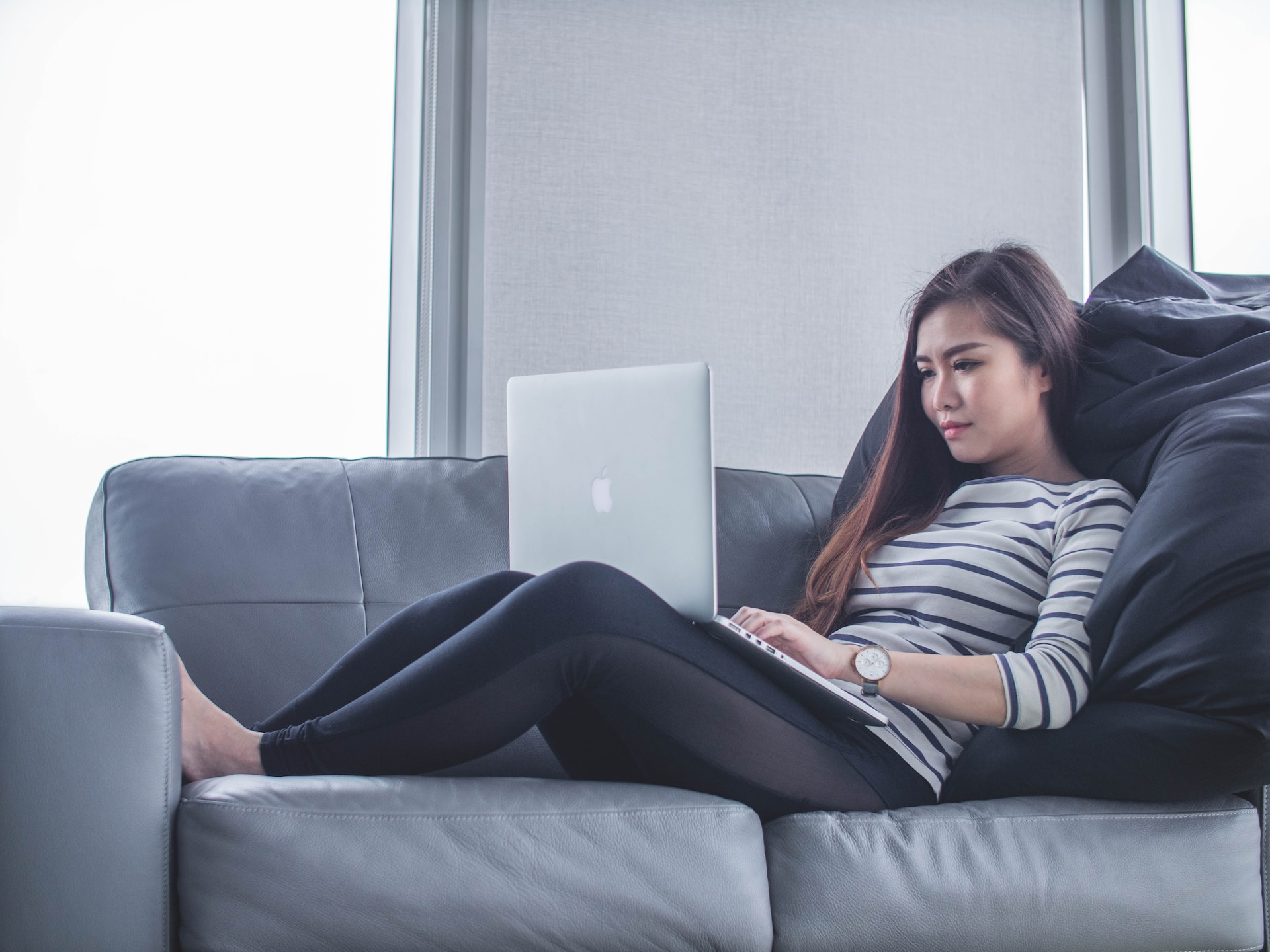 The internet has revolutionized the job search process. It seems easier than ever to find job opportunities from the comfort of your own home. But it can still be super challenging!
With so many job search sites and platforms available, it can be overwhelming to know where to start. Here are some tips for a successful online job search.
Create a professional online presence
Many employers now use social media and other online platforms to research job candidates. Ensure that your social media profiles are professional and do not contain any content that could harm your chances of getting a job. If you don't already have one, consider building a professional LinkedIn profile. Learn how to set up and create a good LinkedIn profile here.
Use multiple job search sites
There are many job search sites available, and it's a good idea to use several of them to increase your chances of finding job openings. Some popular sites include Indeed, Monster, and LinkedIn. EmployAbilities also lists a number of job boards, including government job search websites. You can find those on our resource page.
Use keywords in your search
Use specific keywords related to the job you are looking for to filter your search results. For example, if you are looking for a warehouse job, use keywords like "warehouse," "shipping and receiving," or "forklift operator" in your search. Using keywords will help you find job postings most relevant to your needs and experience.
Customize your resume and cover letter
Tailor your resume and cover letter to each job you apply for. Highlight your skills and experience that are relevant to the job description, and use keywords from the job posting to help your application stand out. Read our tips for creating an excellent cover letter and resume!
Follow up after applying
After you apply for a job, follow up with the employer to express your interest and ask about the status of your application. This shows that you are enthusiastic about the job and can help you stand out from other applicants. You can follow up via phone or email.
Be persistent
The job search process can be long and frustrating, but it's important to be persistent and keep trying. Remember, employers are busy and often sifting through hundreds of applicants. Continue to apply for jobs and follow up with employers until you find the right opportunity.
If you need some help, check out EmploAbilities' job skills and computer skills training programs!