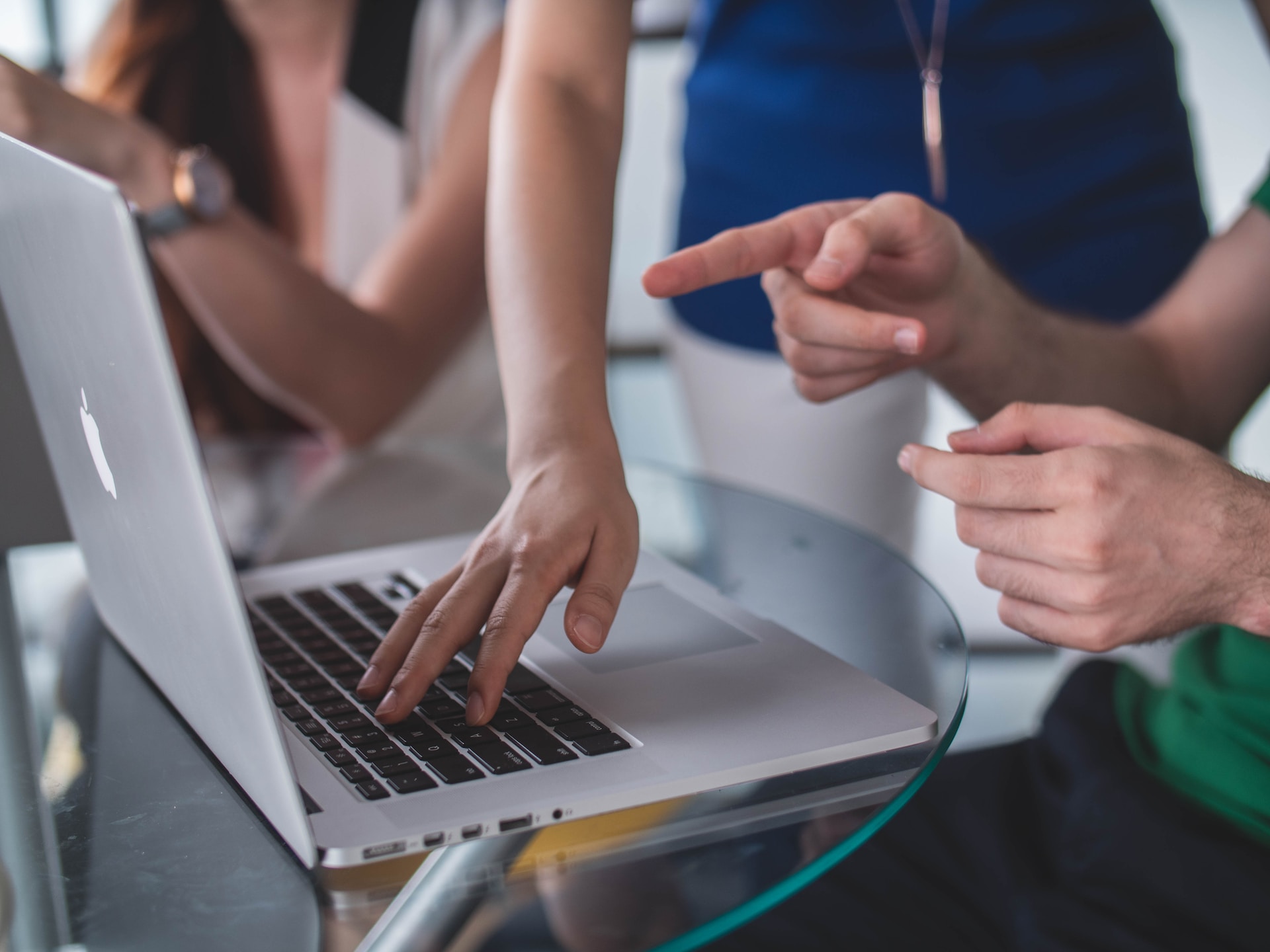 At EmployAbilities, we know that computer training can be a valuable tool in helping people with barriers to employment find a job. Many of our job skills training programs include basic computer training. That can help with job searches and qualifying for open positions.
Here's how:
Develop valuable skills
Basic computer skills are valuable, whether you're just entering the workforce or re-entering after a long time away. Many employers require their employees to have basic computer skills. These skills might include using programs like Microsoft Word or Excel, email, and navigating the internet. Having computer skills is very important in the modern job market.
Help with your online search.
Computer training can help you learn how to search and apply for jobs online. You'll need basic computer skills to effectively use job search engines, company websites, and online job boards. This is important because employers post their job openings online.
Creating a resume
Computer skills are also required for creating resumes and cover letters. Properly crafted resumes can greatly increase your chances of getting noticed by potential employers. Many of our job skills training programs include resume and cover building. EmployAbilities will help you learn how to create effective and professional resumes and cover letters.
Read these important things to include in your resume.
Remote work skills
In recent times, remote work has become more common. For example, you might apply for an administrative job that allows you to work remotely from a home computer. Computer training can prepare you for virtual work by teaching you how to use common communication tools. For example, you want to know how to use video conferencing programs like Zoom, Microsoft Teams or Google Meet.
Develop soft skills
Most job skills training programs EmployAbilities offers combine soft skills development and basic computer training. You'll build soft skills like communication, teamwork, time management, and problem-solving. These skills are valuable in any job and can improve your chances of finding and obtaining meaningful employment.
Accommodating technology
Some people with disabilities will require accessibility features. For example, you might need a screen reader, voice command function or specific keyboard shortcuts to complete a task on the computer. EmployAbilities works with employers on accommodations for employees with disabilities. Please reach out to us if you have questions about accessibility technology.
Train with EmployAbilities
If you're in the market for a new job or career change, train with EmployAbilities! We offer job skills and computer training programs in locations throughout the province. Our employability and computer training programs can equip you with the skills and confidence to enter and succeed in the workforce.
Browse our programs to get started!