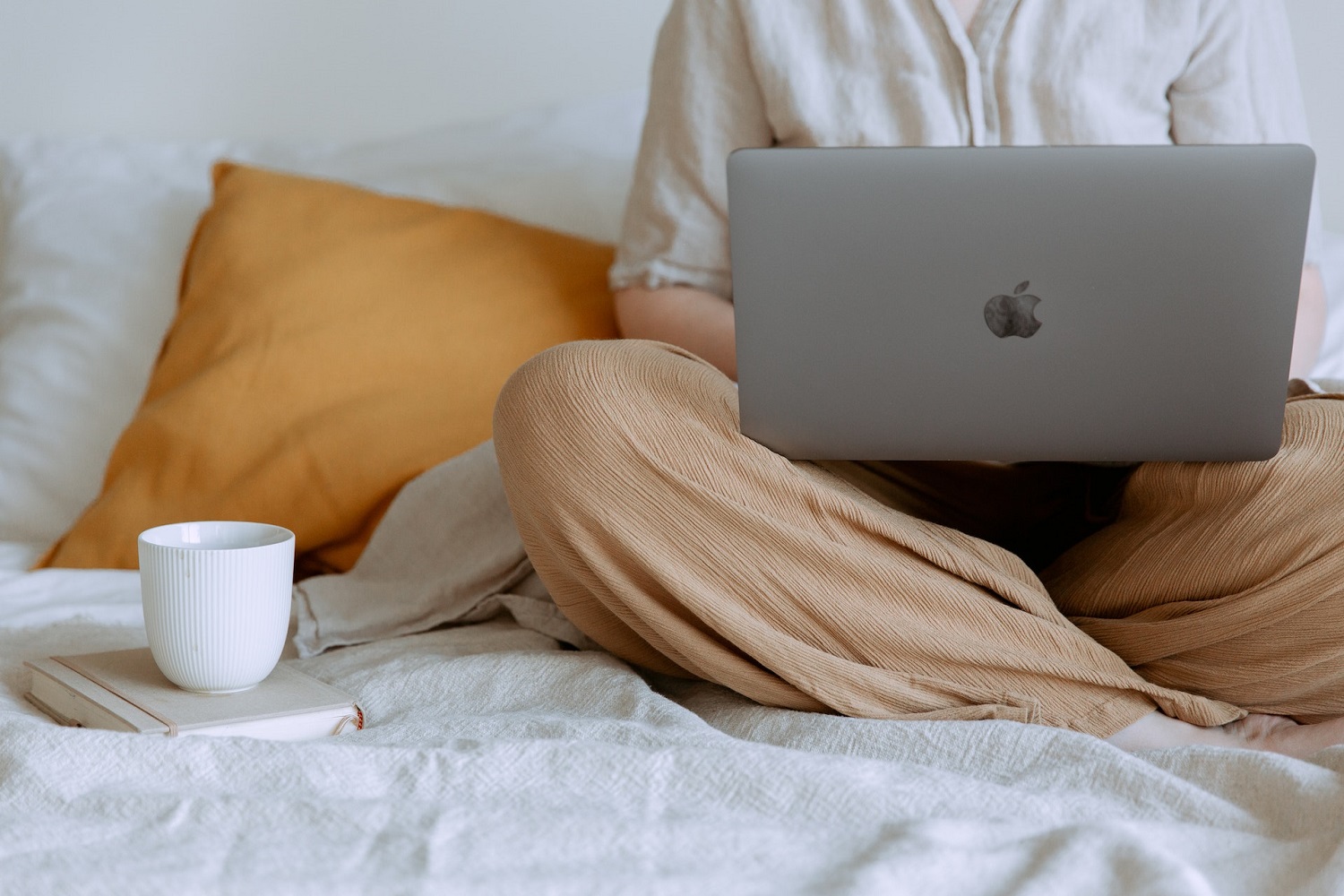 You can use a resume to showcase your skills, education, and work experience to potential employers. A well-written resume can make a big difference in getting noticed by hiring managers and securing job interviews. To create an effective resume, several key elements should be included.
Remember, EmployAbilities offers training programs and resources to help with your job search, including resume building. If you face employment barriers, please get in touch with us for more information on how we can help.
Here are some important things you should include on your resume.
Contact information
The top of your resume should include your full name, phone number, email address, and location. You may include your LinkedIn profile (if you have one), but ensure the links are functional and up-to-date.
Summary statement
The summary is a brief section that highlights your career goals, relevant skills, and qualifications. It allows you to summarize what you're looking for and what you bring to the table.
Work experience
List your work experience, starting with your most recent job. Include the company's name, job title, employment dates, and key responsibilities in each role. If you have a lot of work experience and don't want to include it all, include the most relevant experience for the job you're applying for.
If you don't have any employment experience yet, you can include volunteer experience here. We will touch on that further in this article.
Education
This section should include your highest level of education, the name of the institution or school, and the year you graduate. If you have relevant coursework, like any training programs completed with EmployAbilities, you can include that here too. In addition, you can include any certifications you have received. For example, if you received WHMIS certification or Standard First Aid, you can include that on your resume.
Skills
List any relevant skills you possess that apply to the job you are applying for. These may include technical skills, communication skills, problem-solving skills, languages you speak, teamwork skills, etc.
Achievements
Include any significant achievements or recognition you may have gotten over the years. They can be career-related or not. For example, you can share achievements you've accomplished in sports or other areas of your life. You can share when you worked on a special project, solved a problem, etc. This can help demonstrate your value and abilities to potential employers.
Volunteer experience
Have you volunteered for a non-profit or a cause? This can showcase your dedication, passion, and commitment to giving back to the community. Volunteer experience can also know that you have relevant skills and abilities that would benefit the employer.
References
Including references on your resume is unnecessary, but you can list them if the job posting requests them. Be sure to ask your references for permission and let your references know ahead of time that they may be contacted. Often, you can write that references are available upon request.
EmployAbilities offers job search resources
Overall, your resume should be clear, easy to read, and tailored to the specific job you are applying for. Remember to highlight your accomplishments and be specific with your skills and qualifications. Be sure to proofread your resume carefully to ensure it is free of errors and typos.
If you want to freshen up your computer or employability skills or need help with your job search, please contact EmployAbilities.