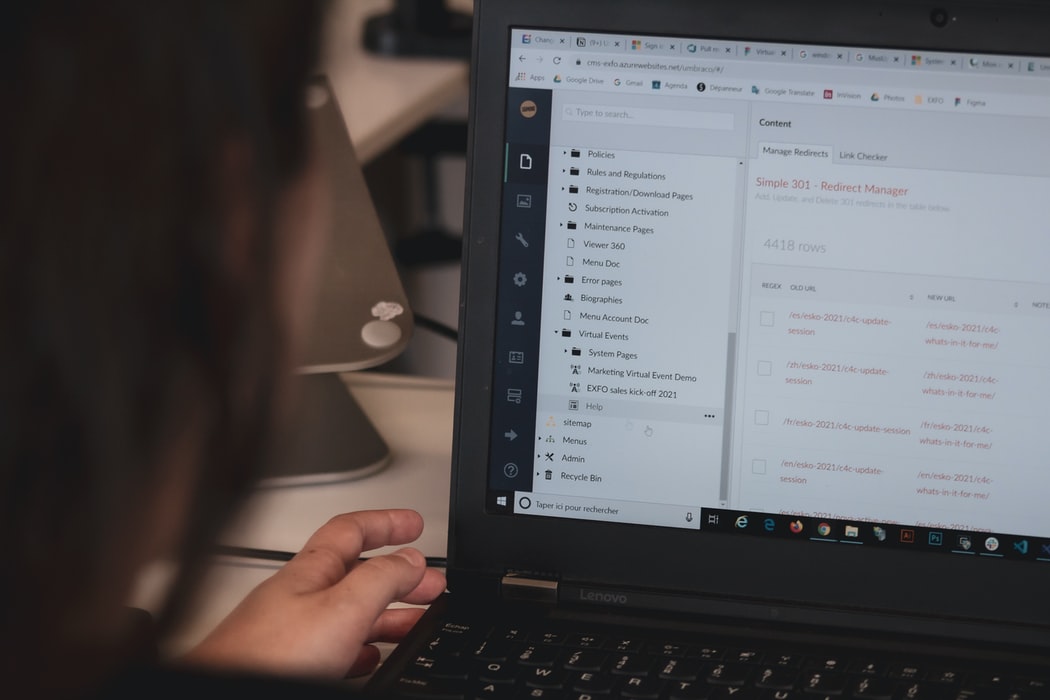 Business isn't as usual these days and finding meaningful employment is more challenging than ever during the COVID-19 pandemic. There are still companies seeking qualified employees and jobs are available. Adjusting your job search technique could help you land an interview.
This article shares some great tips for job hunting during the pandemic. https://www.scholarshipscanada.com/Discover/Article/1/5376/9-Tips-for-Job-Hunting-During-Covid-19
To highlight it's points, it suggests that you:
Inventory your assets by making a list of your skills and abilities. If you're able to, highlight that you're able to work in an online environment.
Adapt your expectations. You might have to apply for jobs outside your original plans.
Research opportunities. Even though the pandemic has shut down a lot of opportunities, it's also created new unique ones.
Expand your network. Set up a profile on LinkedIn and seek out employers on other social platforms.
Apply! Apply for a job that interests you, even if you don't think you're 100% qualified. You never know what can happen!
Adjust your resume and cover letters to be relevant during the pandemic.
Stay organized.
Practice interviews and become familiar with online video conferencing programs. It's likely your interview will be virtual.
Be positive.
If you need help with job hunting, connect with EmployAbilities!