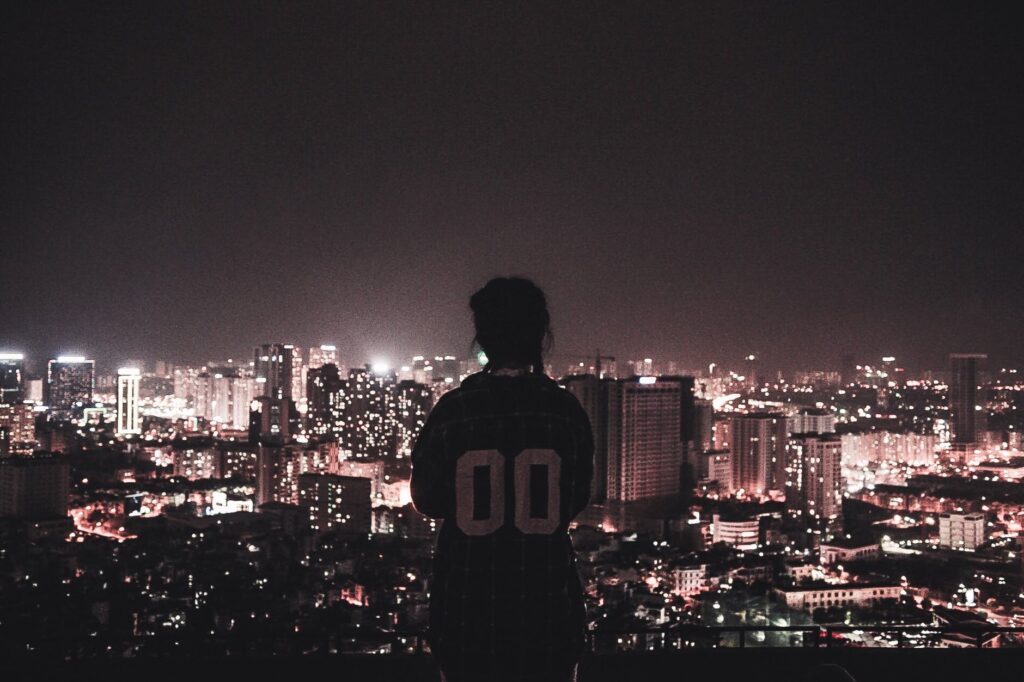 If you have had an accident or life event that has left you with a disability, and have been off work for a while, here is some information that can help you prepare to return to work.
Signs that you are ready:
The signs that you are ready to return to work are different from person to person, and they are relative to the job that you will be returning to, as well as to the type of boss and co-workers you have. In general, you are probably not able to return to work until you see some, or all, of the following signs:
you have enough energy to work at least a half day,
you can carry a conversation, know how to act towards others, and pick up important social cues (like when a person is upset);
you can plan and follow through on simple tasks;
you use aids, like a daily planner, when necessary;
you are able to control your temper;
you are able to recognize your own mistakes;
you are able to initiate work on your own.
Some or all of these signs may be more important in some jobs than in others. Also, you may be able to get support to help you with these things. EmployAbilities' Career and Employment Centre (ECEC) can help. This free drop-in centre offers supports for people with disabilities to get and stay employed. Learn more about ECEC here.
Returning to the old job:
When you try to return to work, your old job may be considered first. This is most likely to happen when:
you had been in the old job a long time and knew it well;
your insurance plan states that you must try to return to your old job first;
your last employer is committed to you;
you have problems with new learning.
The last point is important because learning new information is difficult for many survivors. Returning to your last job means you do not have as much new information to learn, although you may still have difficulties with relearning information. Even when returning to an old job, there are many things to consider.
How many hours a day should you work at the start?
Do work hours need to be changed?
Should you begin with only some tasks?
Which tasks should those be?
Do there need to be changes to the workplace or to your work station?
When returning to the old job consider these tips:
Gradually return to work. Begin with a few hours a day or week, and slowly increase the work time over weeks, months or even years. No matter how much you want to go back to your old hours, force yourself to take it slowly. You may not know your limitations yet, and it is better to set yourself up to succeed than to fail.
Gradually phase in different job tasks. You should start with the simplest and most frequent tasks and build to the more complicated and uncommon ones.
Ask to change job demands to help you cope with your disabilities. Be sure to use empowering language when you do this. You are not asking for special treatment; you are asking for an adjustment that will give you the chance to produce equal work. Some examples of this might be: asking for a work station where noise levels are low, distractions are at a minimum, and lighting is appropriate. You might also ask for an extended timeline for assignments, if you do your best work when only working a few hours a day. Use devices like daily planners, earplugs, canes, or strategies such as scheduling rest time into your day, or tape recording important meetings so you do not have to rely on your memory.
EmployAbilities is here to help.
We offer the following services:
One-on-one career and employment planning
Access to computers and assistive technology
Assistance in identifying training needs and job targets
Employment readiness and other related workshops
Access to job leads
Resume writing and review
Information on government and community services
Staff available to assist with your job search, placement, and retention services
Assistance filling out forms, including AISH, CPPD, WCB, PDD, and Income Support
All of our services are provided at no cost. We think helping clients reach their greatest potential in the workplace shouldn't come at a price. CONTACT US TODAY!