Press release from the Government of Canada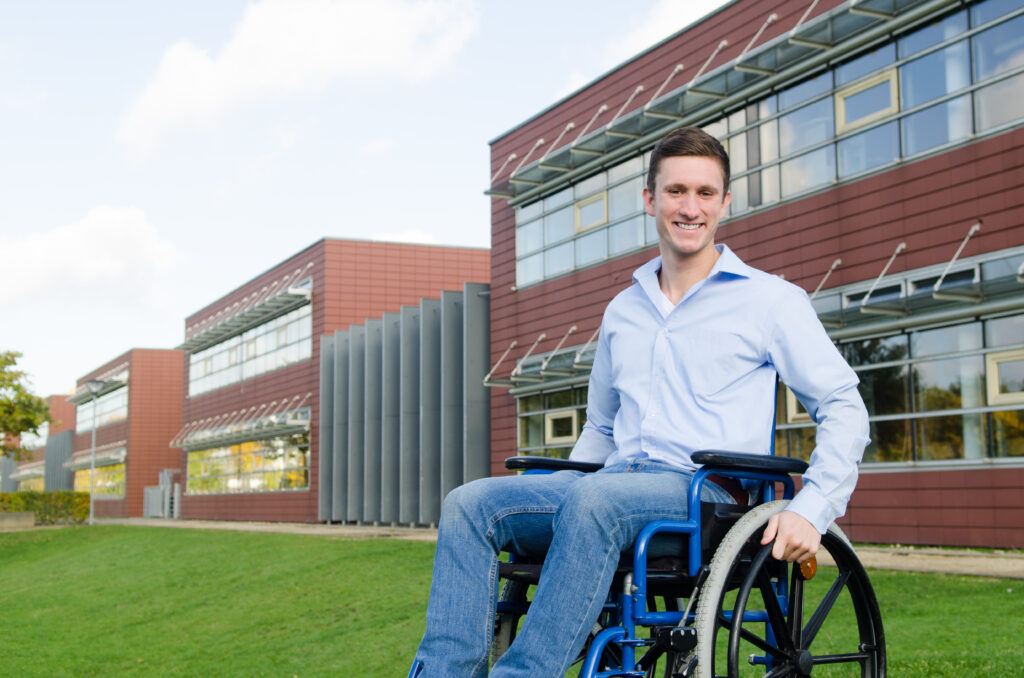 February 14, 2018          Ottawa, Ontario          Employment and Social Development Canada
Today, Stéphane Lauzon, Parliamentary Secretary for Sport and Persons with Disabilities, on behalf of the Honourable Kirsty Duncan, Minister of Science and Minister of Sport and Persons with Disabilities, joined members of Universities Canada to celebrate the upcoming launch of their Innovative Designs for Accessibility (IDeA) program, a national student competition to help remove barriers to accessibility.
This project will receive $788,783 through the Social Development Partnerships Program-Disability component. The Government of Canada encourages all students who attend a participating university to take part and share their innovative ideas and solutions to accessibility barriers that Canadians with disabilities face in their everyday lives.
"What a great initiative by Universities Canada. This is a wonderful opportunity for students, and I encourage all of you to participate. Talented young leaders will help us work to address some of the barriers that still exist, and to make our society more accessible for and inclusive of people with disabilities," said Lauzon.
The official launch of the competition will take place on March 1 and it will be open until May 31, 2018.The IDeA program encourages undergraduate students to use their creativity to develop innovative, cost-effective and practical solutions to accessibility-related issues and make their communities more accessible for people with disabilities.
Students will collaborate with industry, government and community partners to identify accessibility barriers in the following categories: attitudinal organizational/systemic; architectural/physical; information or communications; or technology. Students can work in teams, or individually, to develop a plan to address the issue and to propose a solution. The winners will be showcased at an accessibility or innovation‑themed conference. The competitions are expected to run annually until 2020.
"In 2017, Canada's universities made a public commitment to seven principles on equity, diversity and inclusion. And we know that some of the best ideas about achieving these principles—both on campus and in society broadly—will come from Canada's young people. So we welcome the IDeA student competition as a means of bringing forward some of these great new ideas to make the places where we live, work and play more accessible to people with disabilities," said Paul Davidson, Universities Canada President.