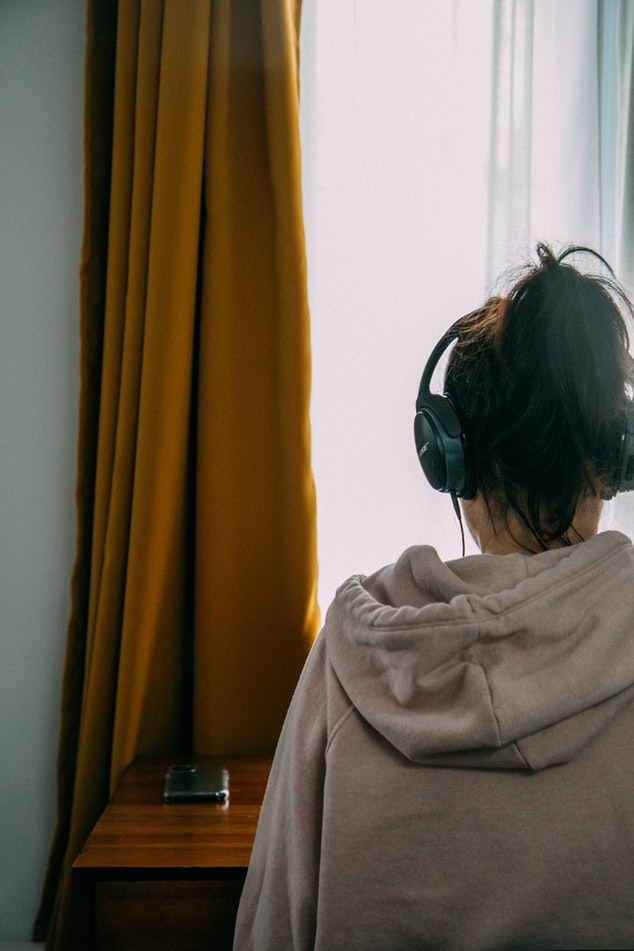 Working from home has become the new normal. Many businesses have transitioned to a remote workforce to help limit the spread of Covid-19. It is possible that many businesses will continue to operate this way even after the pandemic is over.
Here are some skills you might need to join a remote workforce:
Understand basic digital tech
While some technical skills are required to obtain remote employment, there are many soft skills that can help with your success too. EmployAbilities North is offering a Virtual Connections program this spring that can teach you the online job search and workplace skills you need to land a work-from-home job. We can even help provide the technology you need to take the course through our lending library.
Other non-technical skills required
Knowing how to use a computer and teleconferencing programs is key, but so are other skills. Organization, time management, self-motivation, pro-activeness, and other skills are essential to your success as a remote worker. You must also learn how to clearly communicate on the phone and through digital means.
Work-life balance
It's also important that you learn how to maintain a good work-life balance. When you work from home, it's easy for the two to start to merge together. You might end up working longer hours, or start doing work tasks on weekends or days off. Keeping your home life separate from your work life will help you achieve a healthy balance. It can also help increase productivity at work and bring more job satisfaction.
Register for Virtual Connections
This program will help to connect individuals with disabilities so they can successfully enter today's virtual world of work! Participants will gain access to computers, digital technology, and develop essential digital and online job search skills. Everything you need to complete this computer training is provided!
To participate, you need to be:
Unemployed or underemployed with a self-disclosed disability.
Have the desire, motivation, and ability to learn digital technology and related skills to gain employment.
Ready, willing, and able to enter the labour market.
Live in the following communities or surrounding areas: Bonnyville, Cold Lake, Lac La Biche, St. Paul, and Vegreville.
The program starts April 1, 2021
Call us today! Space is limited.
Call EmployAbilities North at 587-280-2560 or 780-815-0048.