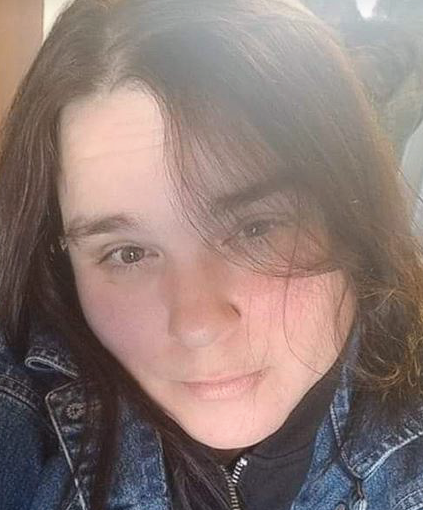 Tammy struggles with Anxiety and Panic Disorder. She finds virtual interviews especially challenging. Tammy's employment coach assisted her with Mock Interviews and followed up with her whenever she had an interview to provide feedback. Although interviews aren't something that Tammy feels very comfortable with, her interviewing skills and her confidence in her interviewing abilities have improved considerably.
Tammy's Employment Coach assisted her in updating and better targeting her resume. She found that she was getting way more interviews than she did before. Tammy was able to secure a position at E4C in March 2022 and was able to get off income support.
Here are some ways ICC helped Tammy realize her dreams:
Significant improvement to Tammy's resume resulting in a much higher call back rate
for interviews
Assistance preparing for and debriefing after interviews
Provided connections to employers that resulted in interviews (such as Bennett Jones)
EmployAbilities connected her with Edmonton Public Library to enroll in and complete the following courses to strengthen her professional development:

Grammar Refresher 1 and 2 May 2022
Advanced Microsoft Excel 2019/Office 365 April 2022
Administrative Assistant Fundamentals March 2022
Intermediate Microsoft Excel 2019/Office 365 March 2022
Introduction to Microsoft Excel 2019/Office 365 March 2022.
"I recently referred a friend to EmployAbilities, I have been bragging about how supportive you are so that has a bit to do with it. Thank you for taking the time to meet with me in person today, great that we can finally do things like that. And thank you for being such an amazing support in these trying times," Tammy says.