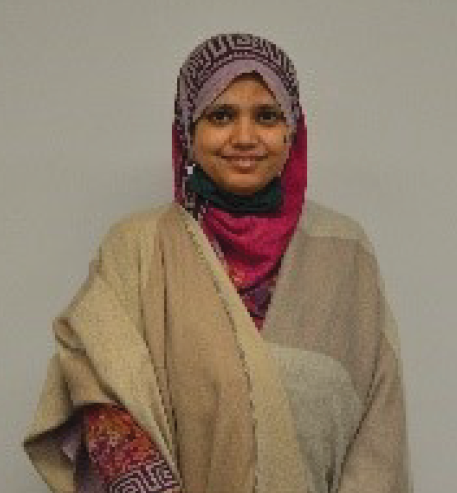 Natasha says she overcame her shyness and got confidence from the Restart Your Career program.
"I was an immigrant and never worked in Canada so I was afraid of speaking in front of someone and being interviewed while applying for a job. With the help of my teachers I was able to speak in front of an audience. At the end of this program, I was so practiced in giving interviews that I was selected in my first interview and now I am working at home as a customer services representative with Shaw. It is a permanent job and I am satisfied. Now I am speaking with a lot of customers but this confidence, I only gained due to this program."
"This program helped me in resume writing, cover letter, and job search techniques. They taught us how to apply for a job and what to speak about in an interview," she adds.
"What I am today is because of this program. I appreciate the people working in this program giving support to people like me and creating our confidence, helping us finding a job."