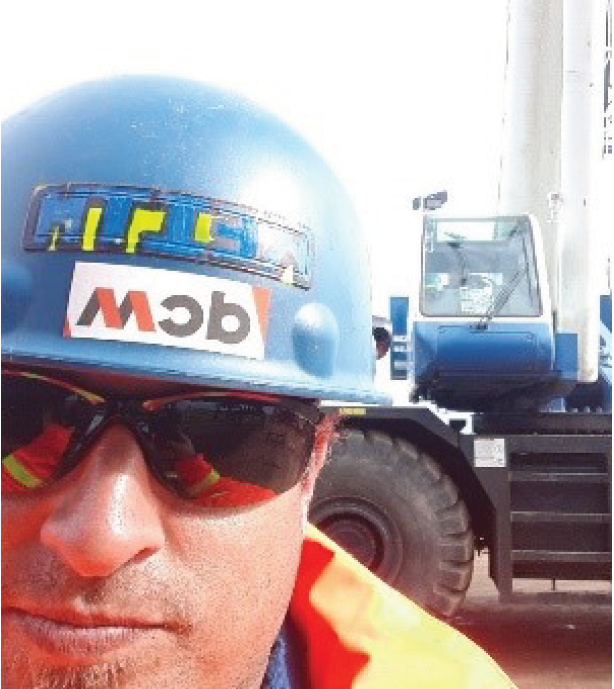 Keith was an unemployed Canadian citizen, with grade 10 education, living and being supported with family. He had a Class 1 driving license that was suspended. Keith required revision of his resume and cover letter target to opportunities in the Cold Lake/Bonnyville area, as well as several safety tickets: First Aid, H2S Alive, Confined Space levels 1 & 2, and Fall Protection. Keith was ready, willing, and able to start work immediately and had been actively seeking employment on his own, securing two positions – one with Old School Trucking, Bonnyville and another camp job 2 weeks in/1 week out in Fort McMurray.
Keith attended appointments on time and eagerly, and was open to sharing some struggles. Keith was referred to several other service providers for assistance and attended appointments with an Employment Facilitator several times per week for support. Keith was committed and attended several free courses online, as well as completing all necessary safety tickets, working on his resume and cover letter, and learning how to apply online and build profiles.
Keith was offered a position at DCM Group as a labourer, which required an extensive onboarding – he was loaned a laptop from CEN and completed his onboarding over a weekend in order to start work ASAP.
His position at DCM started May 17th – he is still there, putting in as many hours as he can and "proving his worth". In July, Keith stopped by the CEN office to tell the Employment Facilitator he had been offered an apprenticeship in Ironwork, and a union job! We are so proud of how far Keith has come.