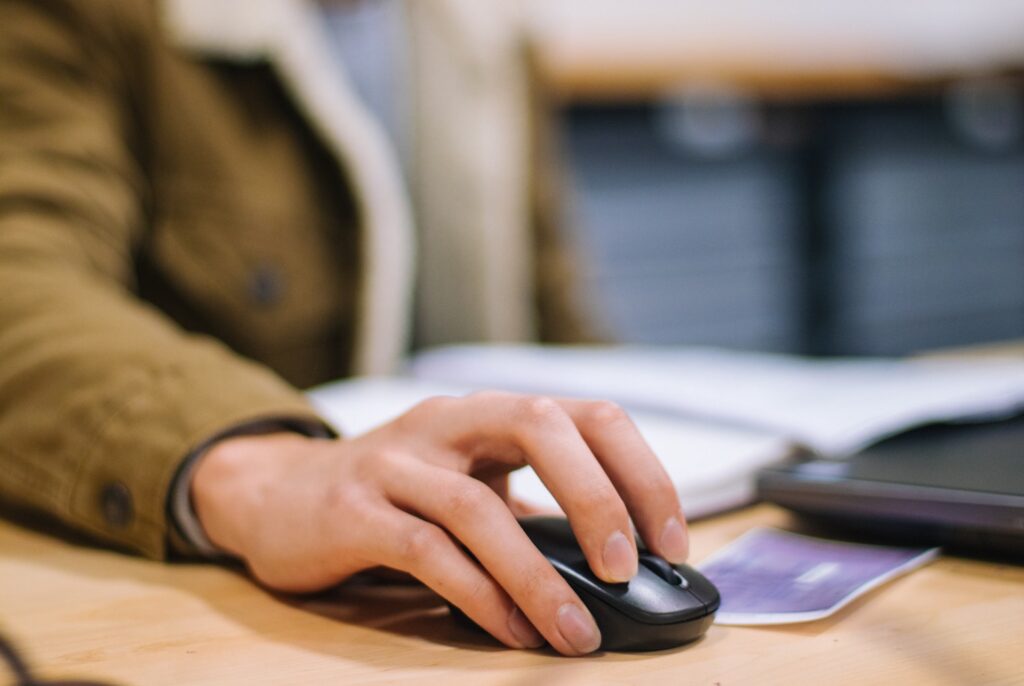 After many years in the same industry, a sudden injury put Cara out of work and on long-term disability for her recovery. Unable to return to the industry she had been in throughout her entire career, she came to the Strive 4 Work program with a new disability. She needed a career change.
Cara was able to develop new skills and grow her confidence in several areas, including computer skills, job search, resume and cover letter development, and interview skills. Having little experience with computers before participation in the virtual program, Cara demonstrated impressive drive and perseverance as she took on this new challenge. In every aspect of the skills training and work experience
Learning at Strive 4 Work
Cara was never deterred in the face of a new obstacle. Cara participated in the eight weeks of skills training provided in the Strive 4 Work program. Interventions and supports included:
Resume/cover letter development
Interview skills
Job search and retention skills
Transferrable skills training
Computer skills
CPR/First Aid certification
Serving It Safe certification
Service Best certification
WHMIS certification
GBA+ certification
Respect in the Workplace certification
10 weeks of work experience
Follow-up on employment
Achieving employment!
At the end of the eight weeks of skills training, Cara was able to find and secure employment in her community at a local grocery store. In addition, Cara asked the Job Developer for further support in finding secondary employment to supplement her income further.
After the skills training was completed, Cara expressed her appreciation for the support offered by the staff of the Strive 4 Work program. Throughout her job search and work experience, Cara was thankful for the opportunities offered in the program. They led to her developing confidence and attaining employment. Finally, knowing that she would always receive a warm and supportive welcome from staff, she reached out during her work experience for additional support in finding secondary employment to provide her more peace of mind and financial security.