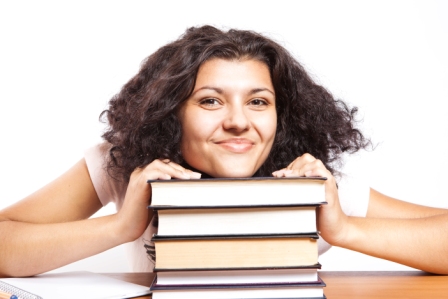 This year, Shire Canada Inc. ("Shire") is expanding its scholarship program for adults who have been diagnosed with Attention Deficit Hyperactivity Disorder (ADHD) and who are pursuing higher education.
Given the popularity of the first edition of the Shire Canada ADHD Scholarship Program in Quebec, Ontario and Alberta last year, Shire has now extended the initiative to Nova Scotia and Manitoba. Each of the five recipients, one per province, will receive financial assistance of $1,500 to cover part of the costs of tuition at a recognized Canadian post-secondary institution. They are also entitled to receive specialized coaching worth $4,400 from the Edge Foundation, a nonprofit organization whose mission is to provide ADHD coaching.
Applications can now be submitted on-line through the program website (http://www.shireadhdscholarship.com) until the deadline of April 15, 2014.
Zac Erickson, 2013 scholarship recipient from Alberta, believes that the coaching component was key in helping him continue his studies. "Since I started my ADHD coaching sessions, I learned how to be more mindful, focused, and purpose-driven in my academic efforts. My ADHD coach has guided me in improving my support system around me as well as my relationships with family and friends. It's truly been a life-changing experience: I have never felt more empowered, confident and motivated."