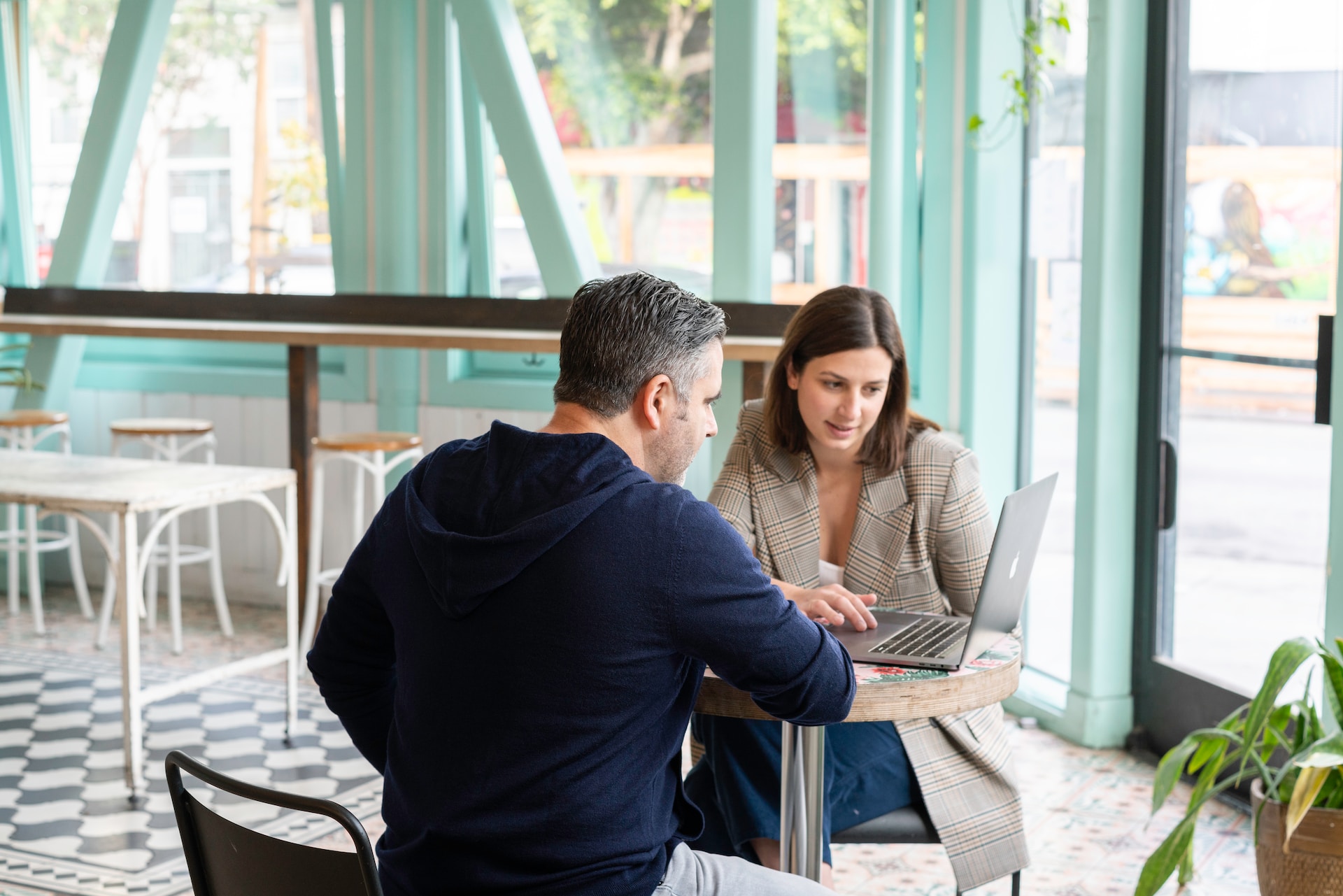 EmployAbilities is an organization that is dedicated to creating inclusive employment opportunities for people with disabilities. One of the ways in which EmployAbilities does this is by working with employers to help them hire people with disabilities or barriers to employment. This process involves a number of steps that are designed to ensure that both the employer and the employee are a good fit for one another.
Identify job requirements
The first step in the process is for EmployAbilities and the employer to identify the job requirements. This includes looking at the knowledge, skills, abilities, and attitudes that are required for the job. Additionally, EmployAbilities takes into consideration the work environment and the type of person who would be the best fit for that environment.
Review potential candidates
Once the job requirements have been established, EmployAbilities begins to review potential candidates. During this review process, EmployAbilities looks for candidates who are compatible with the job requirements. This may involve looking at a candidate's education and work experience, as well as their interests and hobbies. EmployAbilities has access to recently trained candidates through our programs.
Empoyer reviews and interviews candidates
Once EmployAbilities has identified qualified candidates, they refer them to the employer for review. The employer is then able to review the resumes and cover letters of each candidate and decide which ones they would like to interview.
During the interview process, EmployAbilities works with the employer to review the interviewed candidates and answer any questions they may have. EmployAbilities can also provide guidance on who would be the best fit for the job based on their understanding of the job requirements and the candidates.
Employer makes the hiring decision
Ultimately, the hiring decision is made by the employer. However, EmployAbilities provides ongoing support throughout the hiring and training process. This may involve providing guidance on how to create an inclusive work environment. In addition, we can provide resources for the employee to help them succeed in their new role.
Follow up
Finally, EmployAbilities follows up with both the employer and the employee to make sure that everything is going smoothly. This may involve addressing any concerns or issues that arise, as well as providing ongoing support as needed.
EmployAbilities works with employers to create inclusive employment opportunities for people with disabilities. By working together, employers and EmployAbilities can create a more inclusive workforce that benefits everyone.