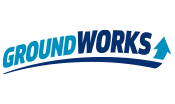 Transform your life –

enhance your career and life skills to build a future from the ground up!

Are you a resident of Northern Alberta? Currently unemployed? Want to elevate your life and career skills?

The GroundWorks program can help!

Enrollment is now open In Athabasca, Edson, Grande Prairie, High Level, Hinton, Peace River, and Whitecourt – don't miss out on the next twelve-week course/cohort.
GroundWorks

is a

FREE

, 12-week p

rogra

m.
GroundWorks is a free program designed for people with little or no work experience, those re-entering the workforce after a long break, and those facing barriers to employment. It incorporates a blend of online training and in-person sessions. At GroundWorks we offer tools, guidance, and teach job and life skills so that you can start building a better future.
No tech? No problem! We'll assess your situation and loan you anything you don't have to help ensure your success.
Testimonials From Our Participants: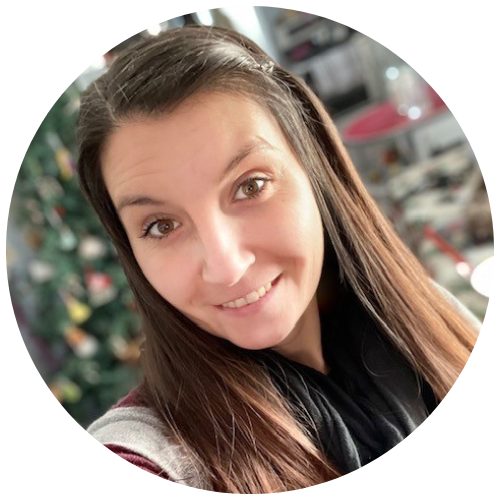 "I would recommend the GroundWorks Program to everyone and feel it should be mandatory for people who aren't quite sure what they are going to do with their lives or where they want to go. It really helped me to learn, grow and focus on my direction."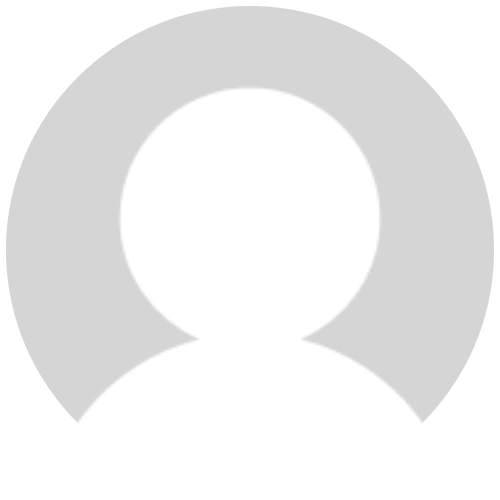 "After completing the cohort, I felt I had gained some new skills, friends and a support system I had not had before.  The coaches and their support made the difference in me believing in myself and accomplishing whatever I set my sights on."
Need more information?
Please contact Jan Watson, North Region Program Coordinator:
Or get the process started by filling out the form below!
Funded by Alberta Seniors, Community and Social Services