Government will review its disability program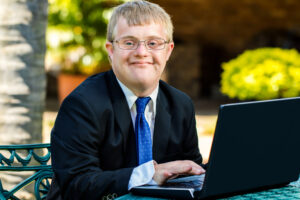 The Alberta government is committed to reviewing the $853-million developmental disabilities program (PDD). This is good news for recipients as the wait-list for this disability benefit are very long. In fact, near the end of last year there were 376 Albertans on the waiting list, waiting for services that help with home living, employment, community access and other specialized supports.
The number of people that use PDD has grown by 400 each year with about 12,000 currently using the program.
READ MORE HERE: http://edmontonjournal.com/news/politics/government-commits-to-full-review-of-853m-disability-program