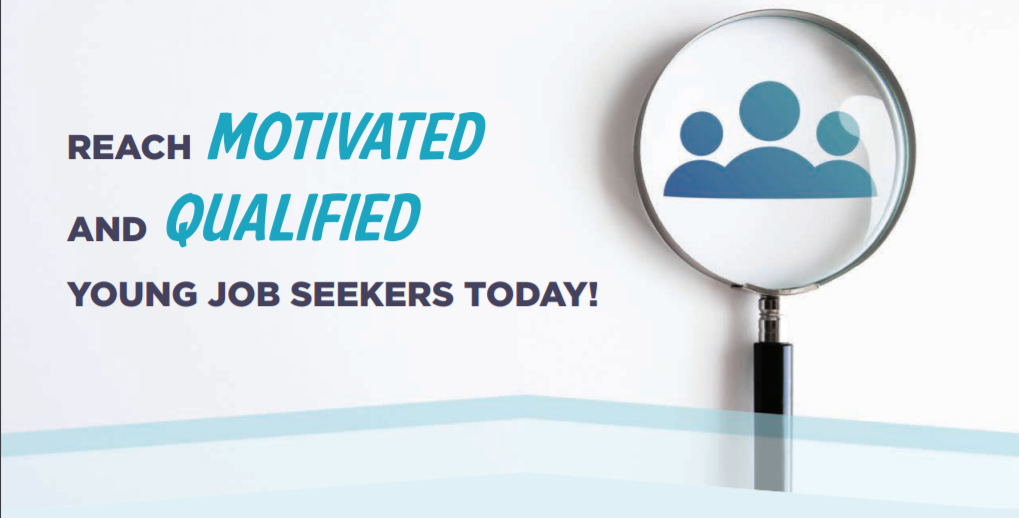 Hiring employees in this unusual labour market has become increasingly challenging. EmployAbilities' Learn 2 Earn program can help you find ideal candidates for your business. We do the training, and then help match qualified candidates to your available job positions.
Partner with EmployAbilities and find trained candidates with a broad range of skills, abilities, and knowledge. You can learn more about the type of training and certificates our Learn 2 Earn participants receive in the program. Learn more about Learn 2 Earn.
Benefits to your organization:
Save money on hiring and training expenses
Minimal paperwork
Employee's wages will be reimbursed up to $7.50/hour for the first 12 weeks (Funded by the Government of Canada's Youth Employment and Skills Strategy)
You provide:
Meaningful employment opportunities
An all-inclusive work environment for youth within your organization, and therefore, your community.
To partner with us, please fill out this Employer Form to get started.