EmployAbilities is proud to be named winner of Metro Edmonton's Community Choice Awards for the Education Category! Thanks for your votes!  See more here – https://edmonton.metrocommunitychoice.com/2016/03/business-or-service/education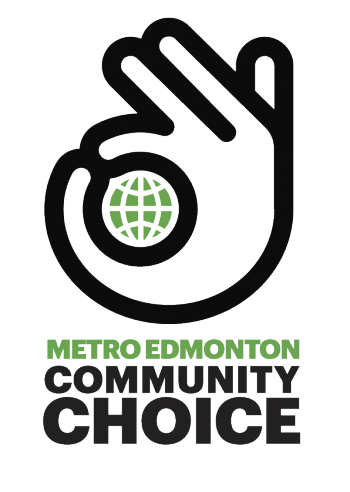 "We asked our readers to vote and you responded with hundreds of ballots cast for your favourite haunts in Edmonton for our Metro Community Choice awards.
From food to festivals, lingerie shops to auto shops – we heard your votes loud and clear and here are the results.
The Metro Community Choice awards gave you the chance to share your love and appreciation for your favourite shops, places, and businesses, and you voted them to the top of the charts. With thousands of votes, we were excited to see so much local love being passed around.
If you're looking to try something new, check out these winners because they are voted the cream of the crop by you, our loyal readers. 
Thank you again for sharing your love and passion for some of the places that make Edmonton a great place to live, and don't forget to share with your friends and come back and vote next time!"