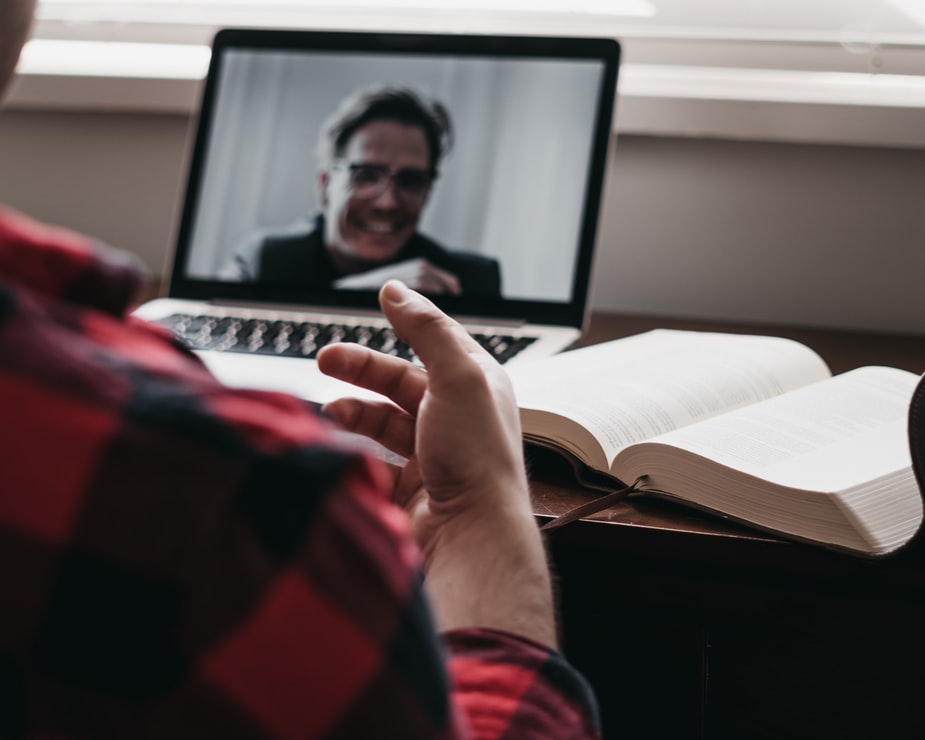 With business closures, lockdowns, and people being asked to stay-at-home, things can feel isolating. For many people with disabilities, living with limited access to the outside world and in isolation was the norm before the pandemic. This article shares some good insight on what we can learn from the pandemic and how we can assist people with disabilities in the workplace.
Highlights include:
Leveraging platforms for inclusion. That includes conferencing technologies, staggered work hours, and more flexibility with schedules.
Exploring an untapped workforce. People with disabilities make up a large portion of our population. Hiring individuals with disabilities brings new perspectives, strengths, and diversity to any work team.
Supporting accessibility. In the post-pandemic world, businesses can support accessibility and inclusion for disabled workers.
If you have questions about hiring people with disabilities, and would like to start recruiting, EmployAbilities can help at no charge. Check out our employer's information page.