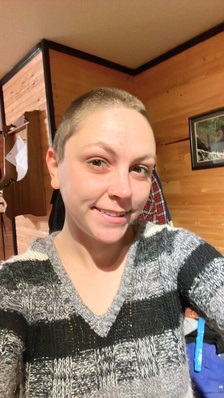 Natasha reached out to EmployAbilities North in August 2022, hoping to find part-time work to supplement her income while being on AISH.  After not working for over five years due to Fibromyalgia, she preferred to try to work part-time.
With the help of an Employment Facilitator, Natasha could set goals, explore career options, and update her resume. The facilitator also helped her practice interview skills, address the job gap in an interview and discuss how to disclose her disability to her employer for necessary accommodations.
The Employment Facilitator sent Natasha weekly job leads, which she diligently applied to, which led to her securing three job interviews. Natasha reached out to the facilitator to report her success in landing a job at Pet and Farm Supply, where she has now successfully completed 180 days of employment. She loves her job and is grateful for the ongoing support from her employer and co-workers, making it an ideal work environment and a great fit for Natasha.