EmployAbilities Grande Prairie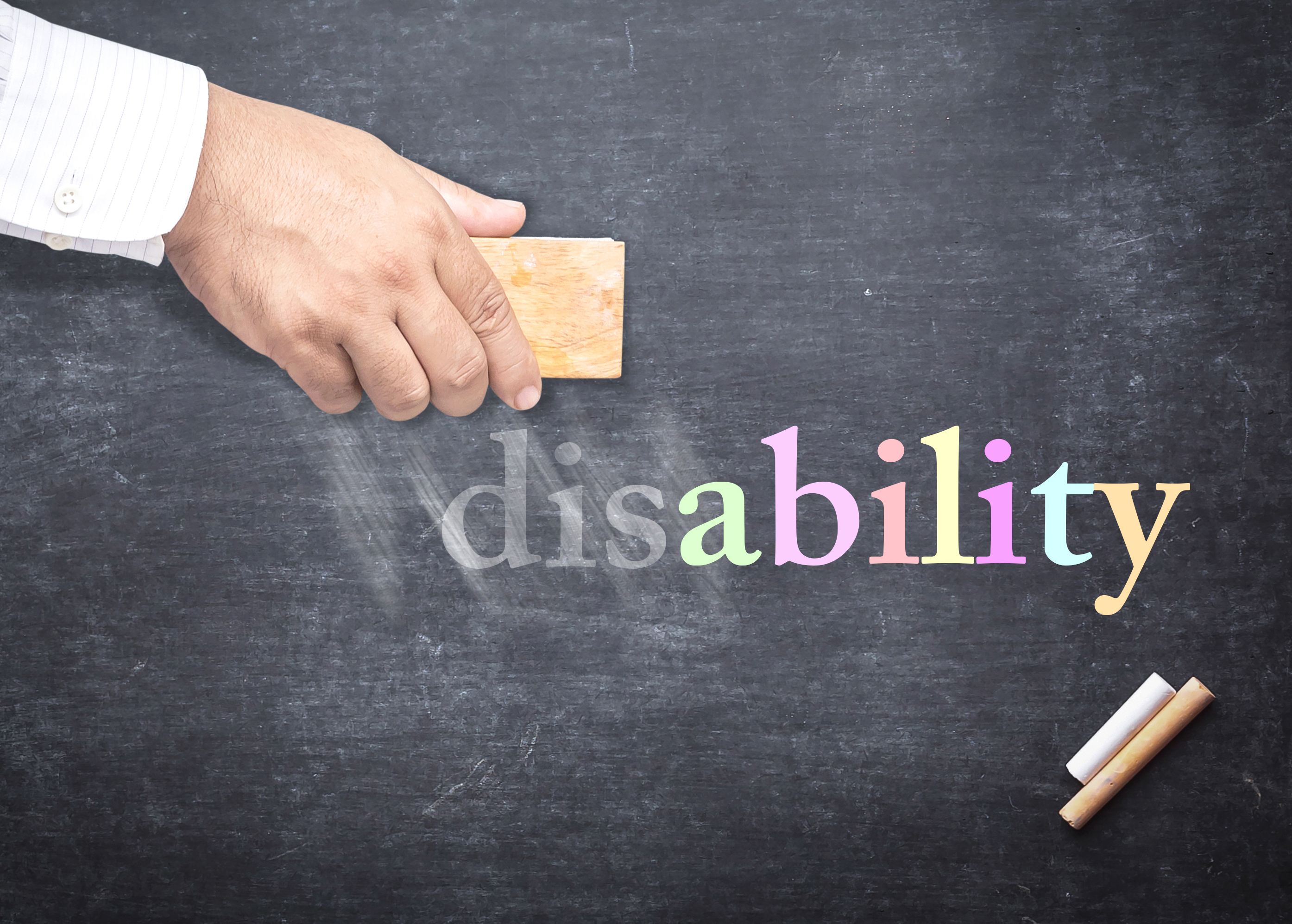 EmployAbilities offers comprehensive employment services to the Grande Prairie community. We work with people with disabilities to overcome employment barriers and provide the supports they need to get and stay employed.
In order to access services from EmployAbilities Grande Prairie, you'll need to get a referral from a Career Employment Consultant at the Alberta Supports Centre or from Disability Services – PDD.
For Job Seekers
Our Employment Facilitators will work with you to:
Empower you to overcome barriers to obtaining and maintaining paid employment
Explore your skills and abilities
Find solutions that meet your unique needs
Develop a career path
Assist with resumes and cover letters
Improve interview, networking and job search skills
Provide up-to-date labour market information and links to potential employers
Provide on-the-job supports and short term job coaching
For Employers
EmployAbilities Grande Prairie can help you by:
Referring qualified people with compatible skill sets
Supporting the interview process
Conducting job analysis and job carving
Assisting in job retention strategies and goals
Providing awareness workshops, information and resources on a variety of disabilities
Supporting your efforts to bring diversity to your workforce
Developing a workforce that reflects your customer base
Providing access to a larger labour pool
We'd love to work with you to help develop your job skills or find the newest addition to your workforce. Contact us!
Phone: 780-933-5928 or 780-933-9914
310, 10014 99 Street Grande Prairie, AB T8V 3N4