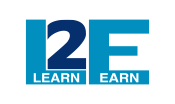 A Rewarding Way to Find Employees!



The Learn 2 Earn program can help you find Trained Employees In Edmonton for your business while saving valuable time and money on training!
Looking for an inclusive work environment for youth within your organization?
Our Learn 2 Earn program provides skilled candidates on a CONTINUOUS BASIS from regularly scheduled intakes. As part of the program, each candidate has gone through 8 weeks of employment skills training. The candidates featured below are either available now or are completing their training for your available position(s). Therefore, we recommend you connect with us immediately to ensure the right candidate can be introduced to you today.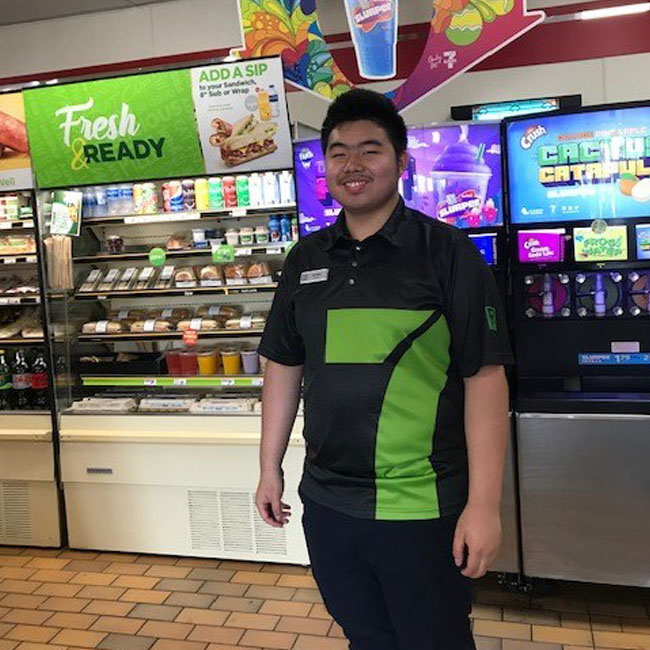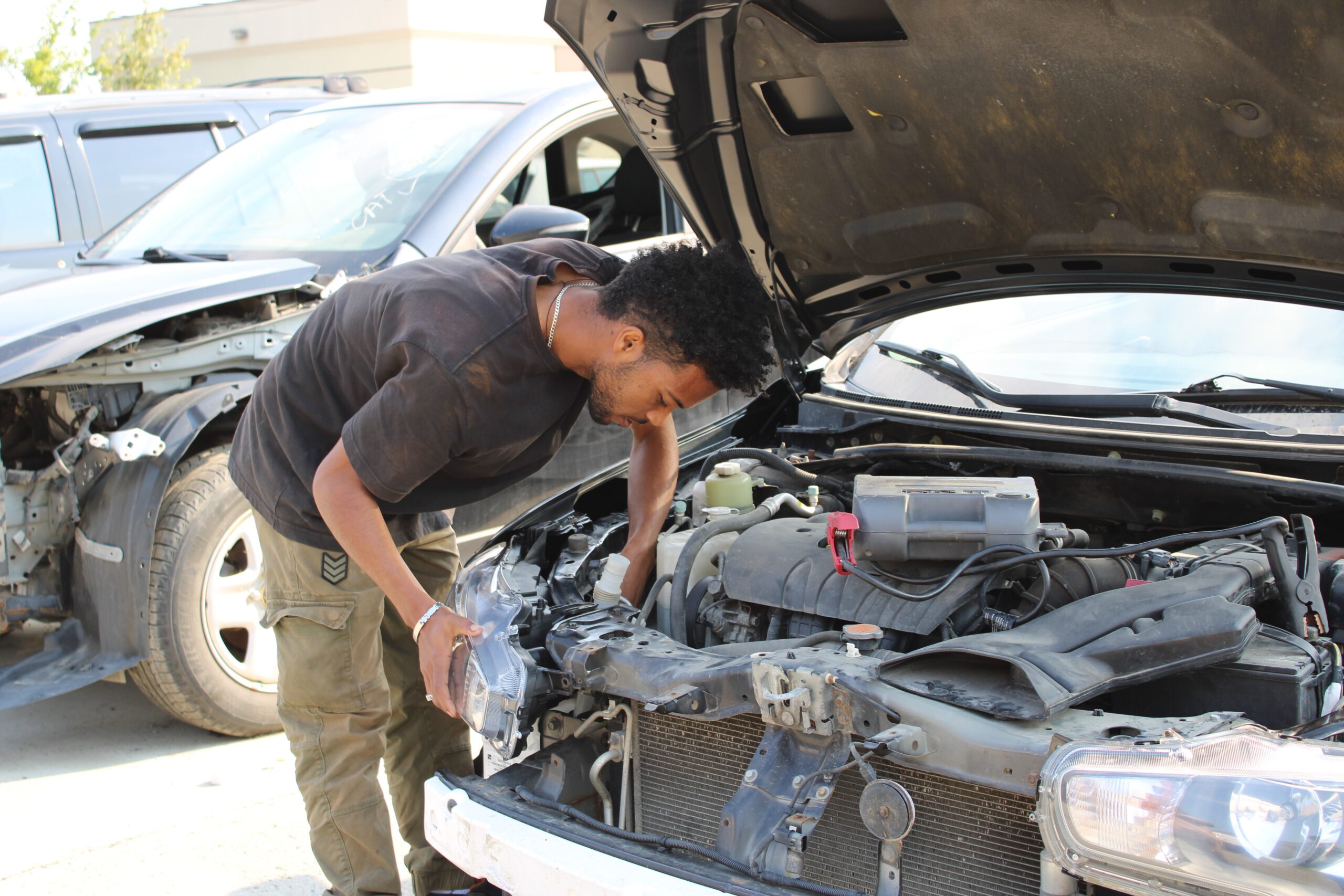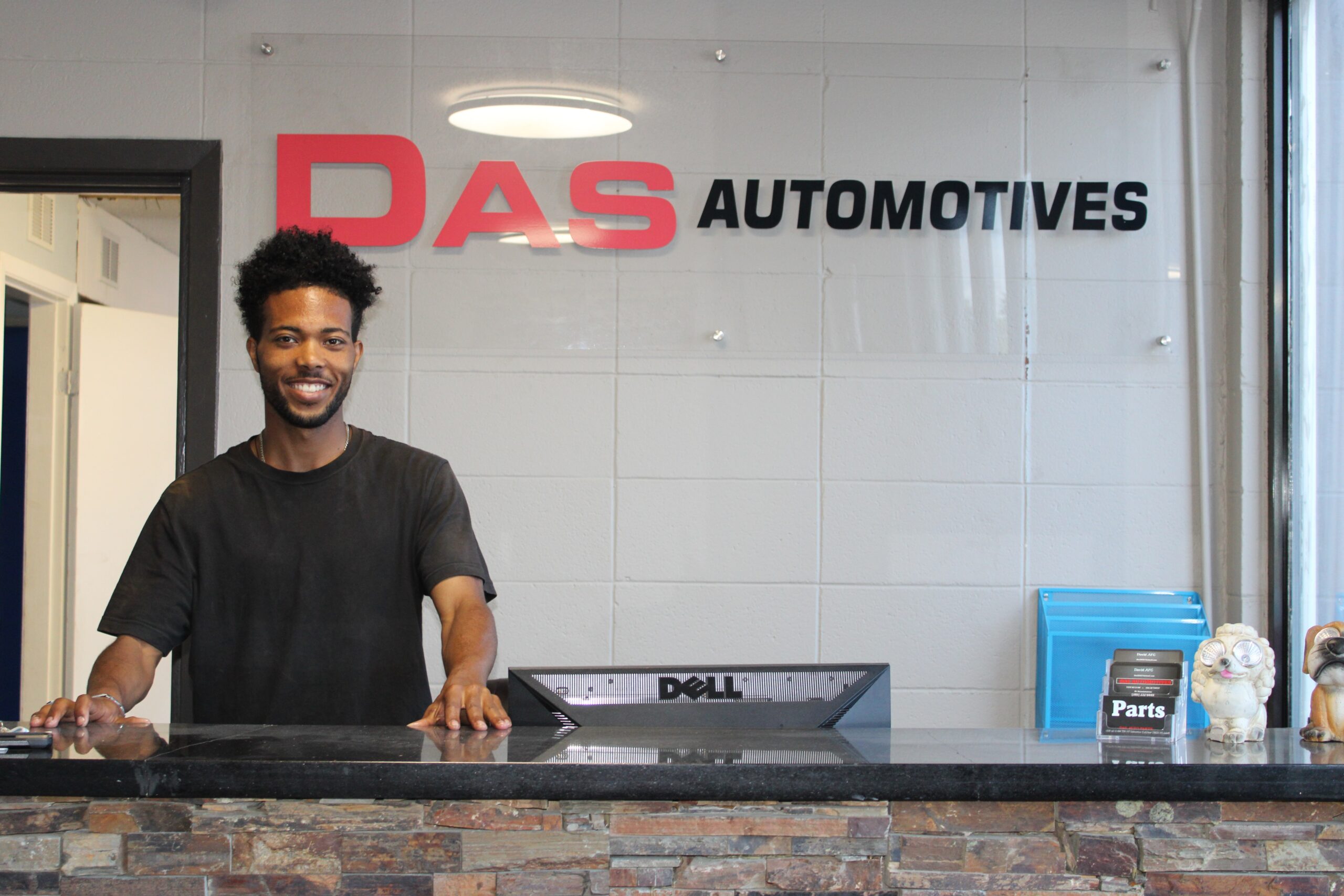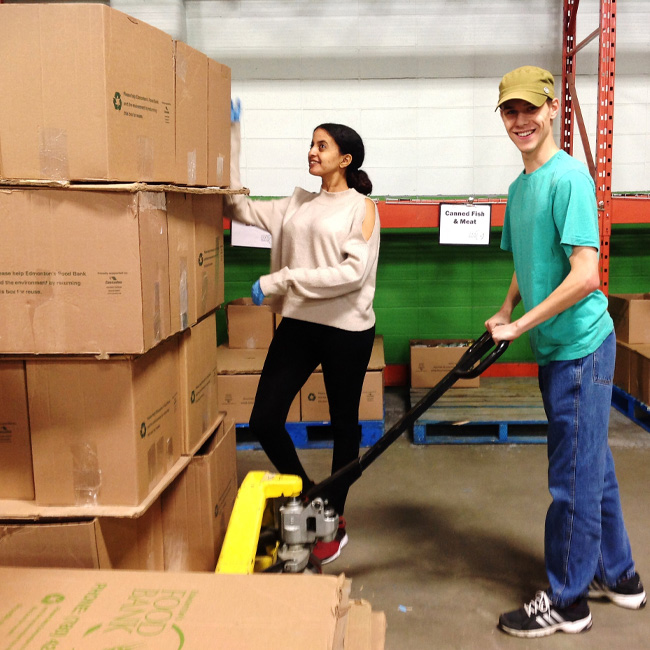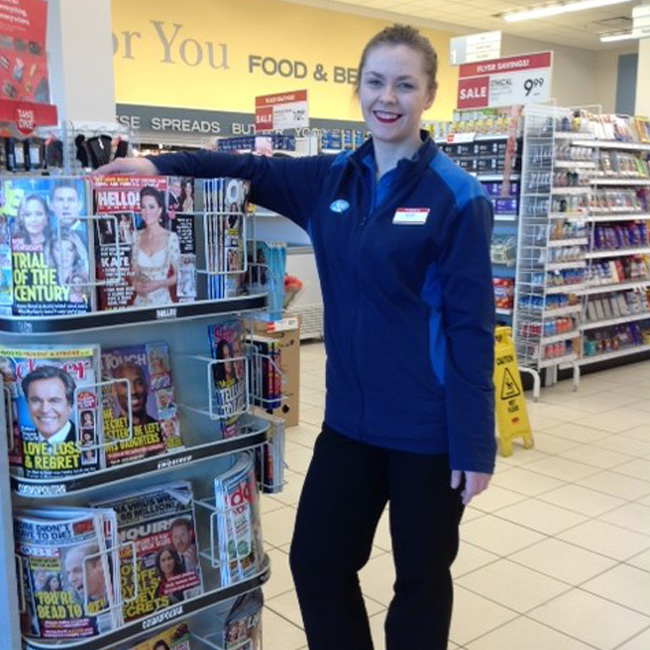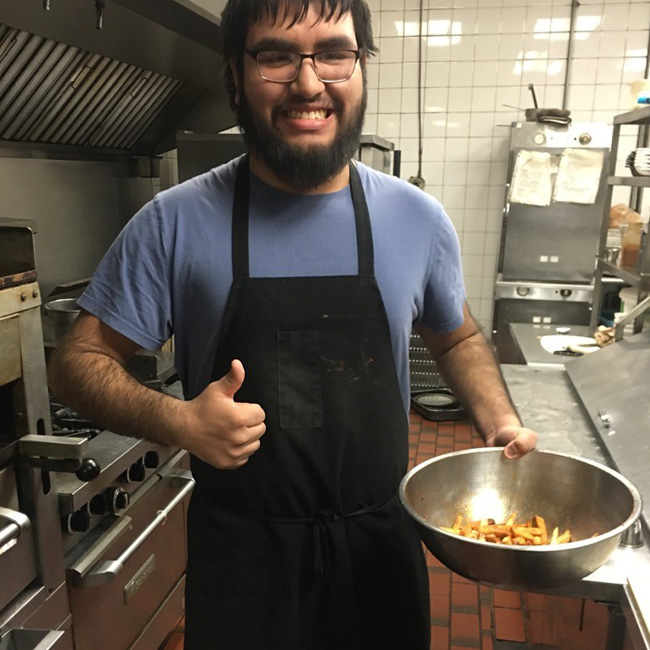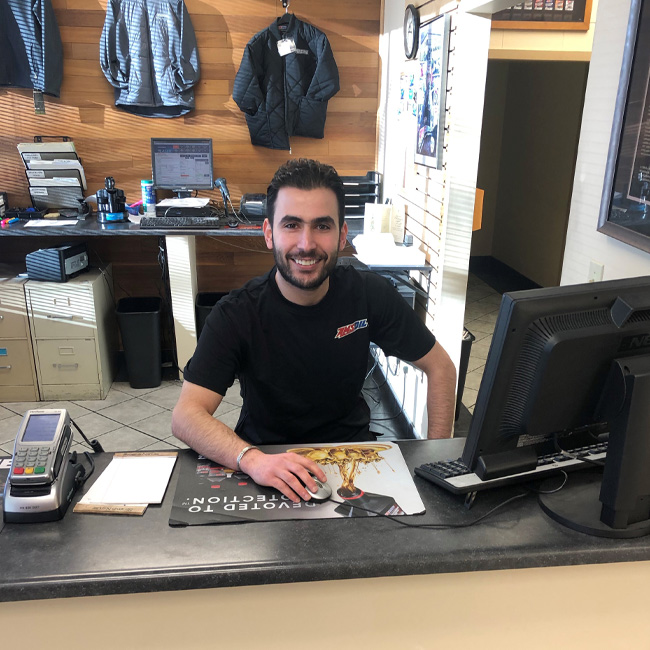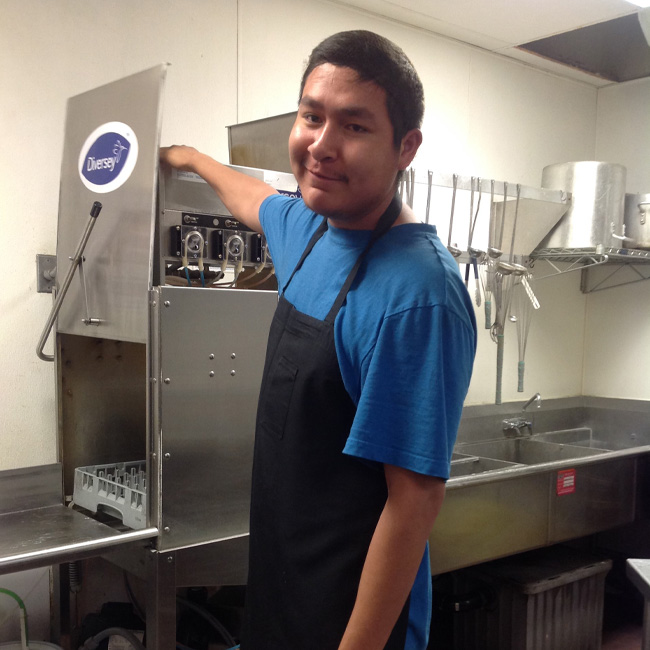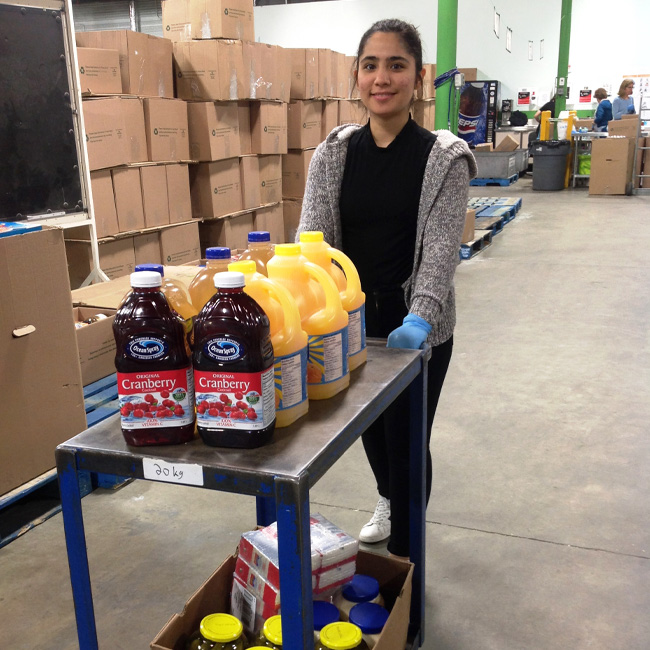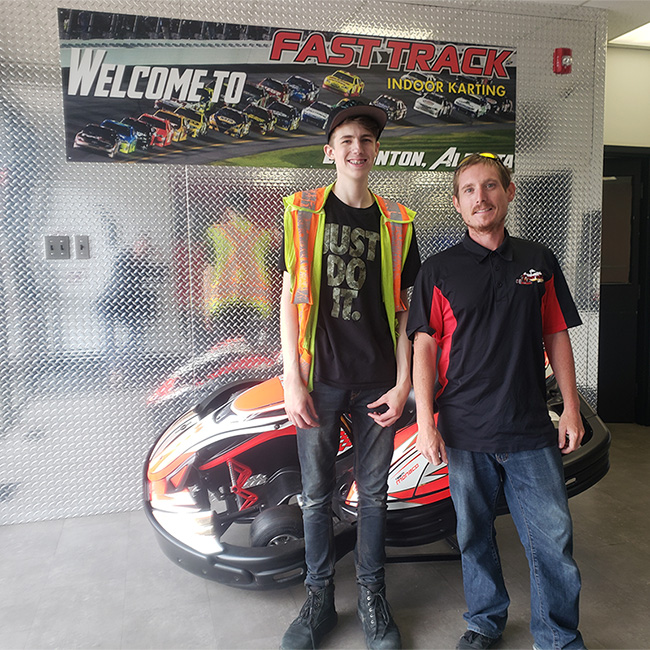 We have successfully placed our candidates in these fine establishments:
AHS – Environmental Services • Amazon Warehouse • Bee Clean Building Maintenance • Beta Africa Ethiopian Restaurant • Claire's • Comfort Care • Employers that Hired Youth • GDI Building Maintenance • Habesha African Market • Hello Fresh • Hi-Level Dinner • Hope Mission • Independent Counselling Enterprises Inc • Kal Tire • McDonald's • Mesob • Habesha Fusion • National Food Market Ltd • Organic Box • Pet Value • Queen 16 Hair & Nair Saloon • Real Canadian Superstore • Ricky's All-day Grill • Sobey's • The Japanese Village • Trident Wholesale Pet Foods • Walmart • Wendy's
Testimonials From Our Participants: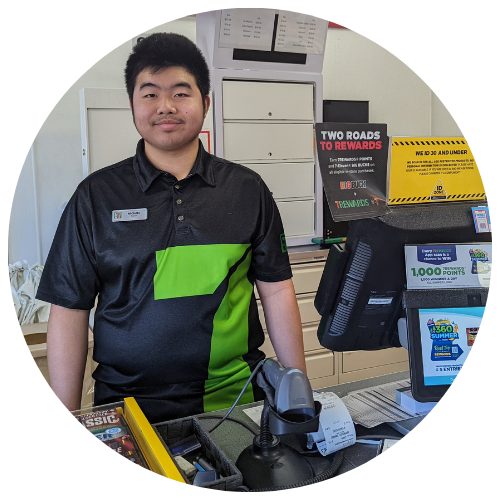 "I enjoyed learning new skills and making new friends at EmployAbilities. The staff are kind and helpful. I like how the staff treats me like family. I liked the hands-on activities, the workshops and going to worksites to learn about the different types of jobs. I got to earn training certificates and earn money."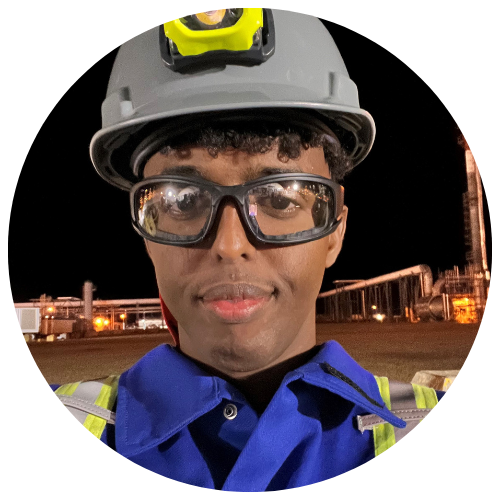 "Thank you, EmployAbilities especially the program Learn 2 Earn, it  helped me to understand the Canadian Culture and workplace, thank you staff for making me feel at home"
Have questions?
Please contact Hellen:
Or get the process started by filling out the form below!
Fill out this form to contact us for ready-to-work candidates!
Frequently Asked Questions For Employers: