New legislation will support Canadian workers, business, and persons with disabilities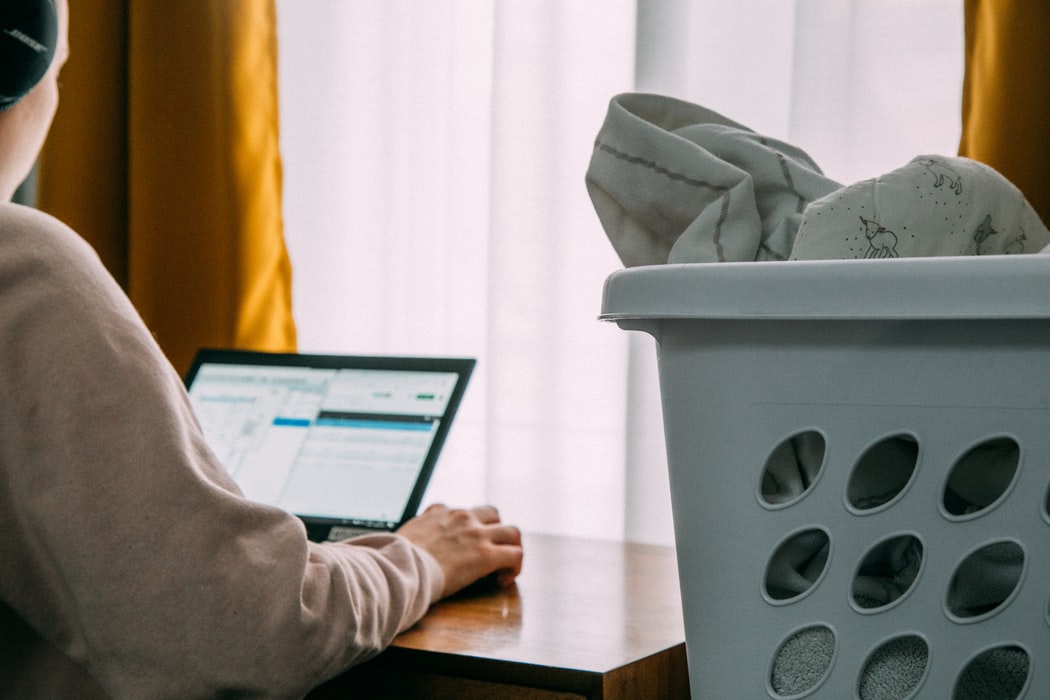 As part of Canada's COVID-19 Economic Response Plan, the government previously introduced the Canada Emergency Wage Subsidy (CEWS) to help businesses keep employees on payroll during the pandemic and to help them re-hire that workforce that was laid off previously.
Today, Bill C-20 was announced by Finance Minister Bill Morneau. This will make CEWS more targeted, expand its eligibility, and help more workers get back to their jobs as things reopen. Read the details of what this new bill means.
For people with disabilities, the Government is offering a non-taxable, non-reportable, one-time payment of up to $600 to those who are eligible. To be eligible you must be:
A holder of a valid Disability Tax Credit certificate (if you don't have one, you can apply for one up to 60 days after Royal Assent to be considered for the one-time $600 payment)
Currently receiving Canada Pension Plan disability benefits or Quebec Pension Plan disability benefits; or
In receipt of disability supports provided by Veteran Affairs Canada.
For details, read the full press release here: https://www.canada.ca/en/department-finance/news/2020/07/government-introduces-legislation-to-support-canadian-workers-businesses-and-persons-with-disabilities.html