The Board of Directors is very pleased to announce that Jason Loewer has accepted the position of Executive Director for EmployAbilities as of June 18, 2014.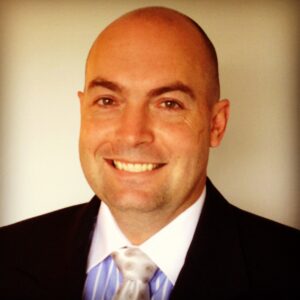 Jason has broad experience in managing non-profit organizations specifically focused on supporting individuals with disabilities and barriers to employment. Jason previously worked in the disability sector for Goodwill Industries of Alberta and the Saskatchewan Abilities Council. With Jason's expertise and guidance, we look forward to continued success while maintaining the highest level of services for persons with disabilities.
Please join with us in welcoming Jason to the EmployAbilities team!