Do I need more training to find a new job?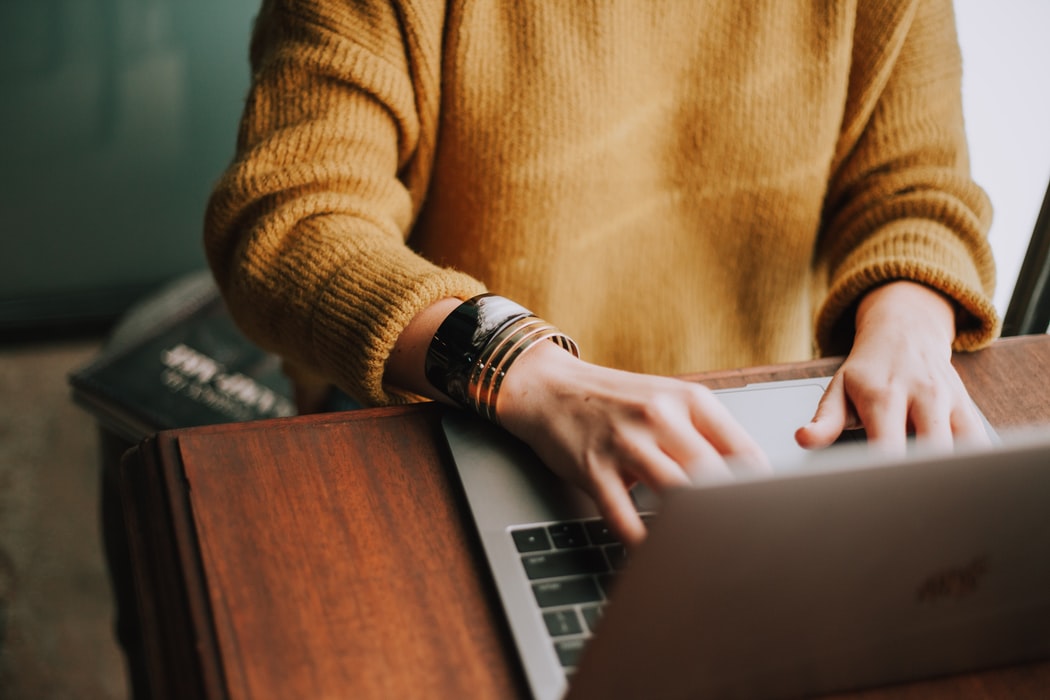 If you're on the hunt for new work, you might be considering doing some training beforehand to help improve your chances of meaningful employment. EmployAbilities offers various training courses that provide new skills and certifications to people with barriers to employment.
Whether you need more training depends on the types of jobs you want to apply for.
I want a certain job. What training do I need?
Look at the job description. It will have a list of duties you will need to perform and a list of qualifications you'll need to have. If you see that the list includes proficient computer and internet skills, you might need computer training if you aren't confident in those skills. If the list requires certain certifications, you'll have to obtain those certificates to become a competitive applicant.
If you're not sure, connect with EmployAbilities. We'd be happy to review the job description, your experience, and resume. Then we can recommend a training program that will best suit you if one is required.
Choosing the right training
When looking at training programs, ask yourself a few questions:
Will the training provide the skills and knowledge you need for your chosen career path?
Does it provide specific certifications required for jobs you are interested in?
Will you require on-the-job training in addition to the pre-employment training program?
Does the training program fit in with your personal situation?
If you've researched some of EmployAbilities programs but still have questions, please contact us. We can help you choose a training path that will work best for you and your goals.