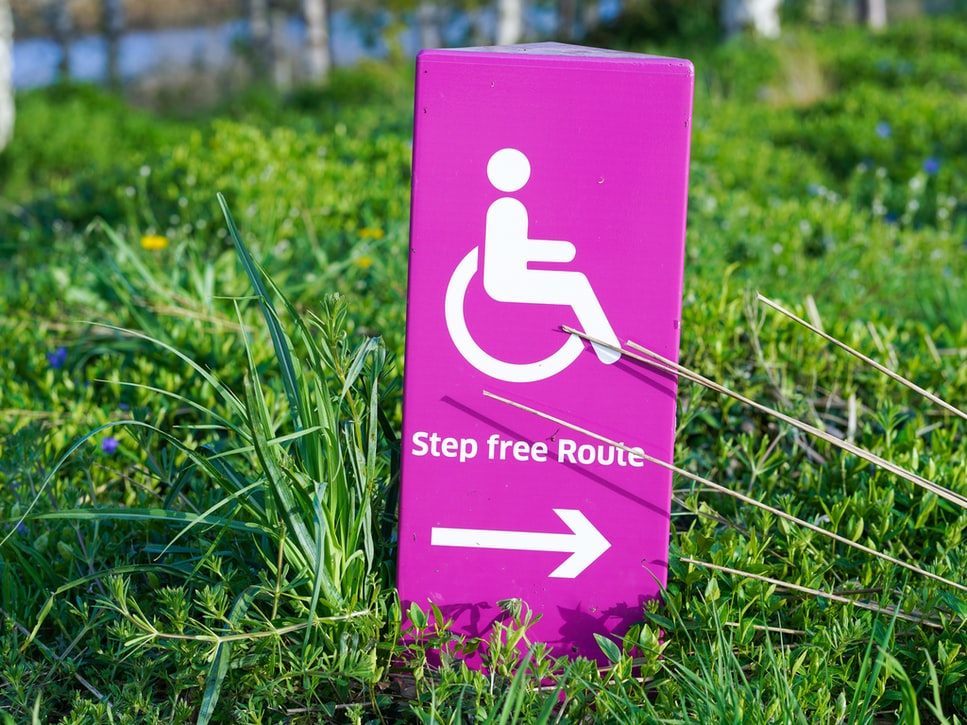 People with disabilities make up a pool of talent that is largely underutilized by employers. This document from the Conference Board of Canada shares the business advantages of accessible workplaces and employment practices.
Hiring people with disabilities is good for business and can increase your bottom line. Research shows benefits can include higher attendance, lower turnover, better job performance, and a more productive and innovative workforce.
The document covers everything from assistive technologies you might have to integrate into your workplace to make it more accessible to individuals with disabilities, to recruitment practices, staff training, and the common misconceptions of hiring people with barriers to employment.
Check it out here: http://ow.ly/cZn850C9i9S
Remember, EmployAbilities is here to help employers build an accessible and inclusive workforce. Connect with us to learn more.