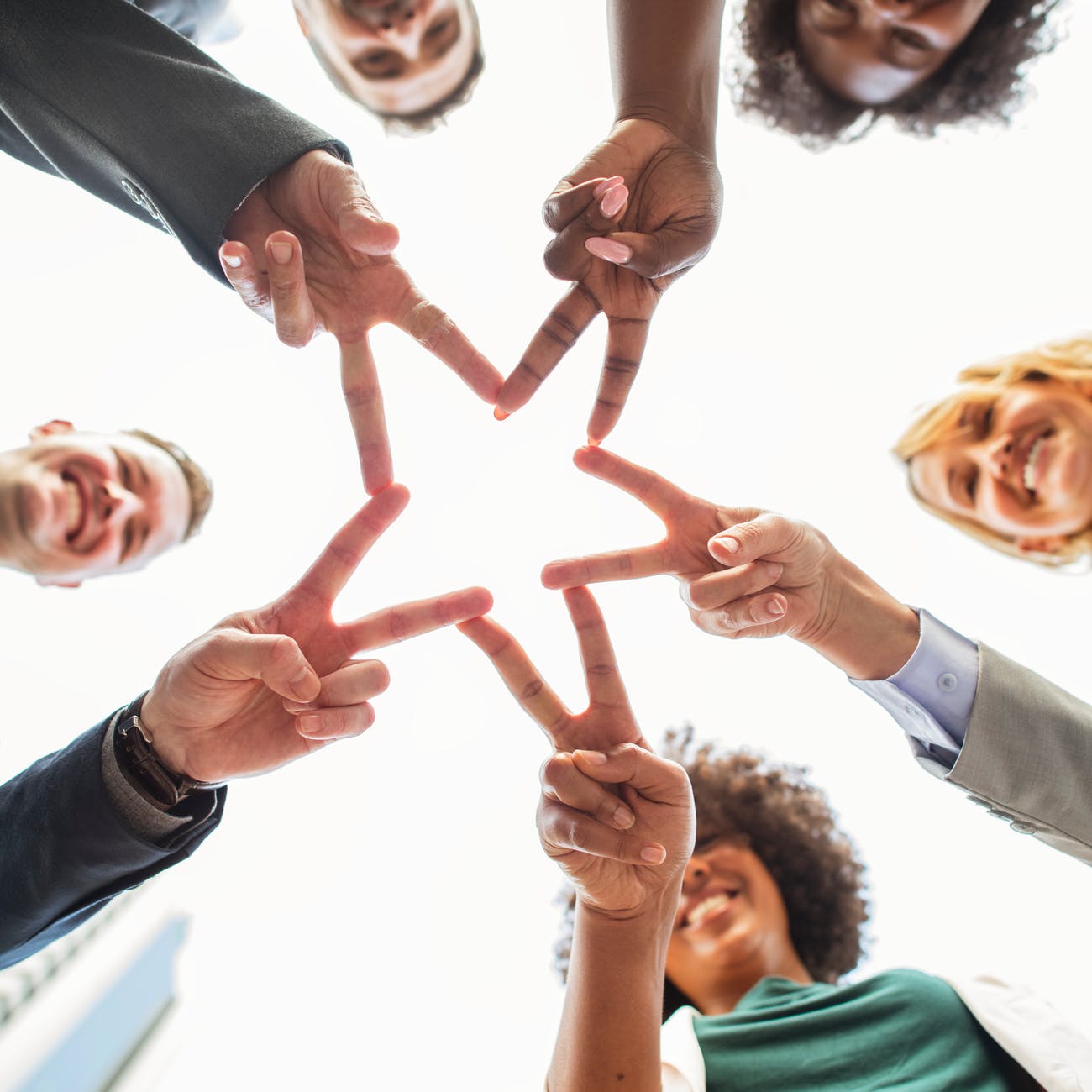 National AccessAbility Week is May 28th to June 3rd. During this week, events will be planned to celebrate and acknowledge the efforts and groups that participate in making communities more accessible and inclusive. There are some events happening in Edmonton that you should check out.
The ADHD Project: Enter Carlyn's world of chaos, creativity, and combat with her mind in this one hour theatrical production.
Mayors Awards: The Mayor's Awards recognizes those who make significant contributions to Edmonton's livability for all and shines a spotlight on innovations in accessibility.
Accessibility Open Houses: Explore some of Edmonton's accessible homes on Saturday, June 1st! You will have the opportunity to explore the home and all the features that make it accessible.
Live with Heart presentation: n this motivational presentation, Julie and Lowell Taylor discuss Lowell's visual impairment and how their positivity, teamwork and love help turn obstacles into opportunities.
See event details, times and locations here: https://www.edmonton.ca/attractions_events/schedule_festivals_events/national-accessability-week.aspx