Tips for preparing for an online course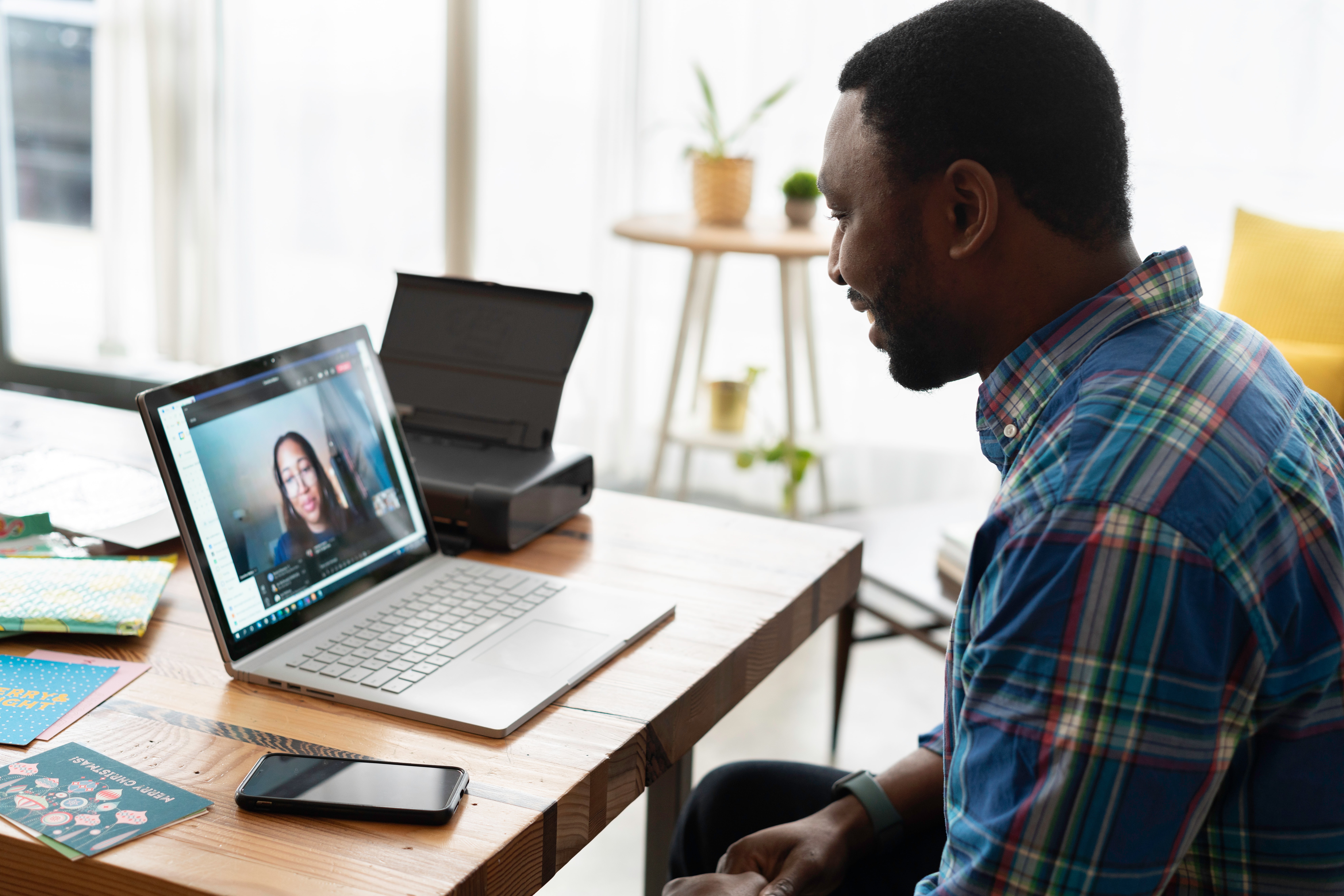 Because of COVID-19, EmployAbilities has moved many of its job skills training programs online. These courses provide the necessary skills required to obtain meaningful employment. The move to online will provide a comfortable, safe, and productive learning environment.
If you've never participated in e-learning or an online program, there are some things you can do to prepare.
Make sure you have the technology
For online learning, you'll need a computer. If you don't have one already, connect with EmployAbilities about accessing our lending library. If you're enrolled in one of your programs, this service could be available to you.
You'll also need a good internet connection. Speak with your internet service provider now, to ensure your connectivity is good enough for video conferencing, streaming, and downloading materials.
Prepare a work area
You might not come to a physical classroom, but you should set up a space at home for the class. Having a dedicated learning area will help you concentrate and boost productivity. Set up a desk, with your computer and stationery supplies, so you'll be ready for the first day of learning.
Read all the instructions
Prior to the first day, you'll receive the instructions you need to set up your computer and log into the learning sessions. This might include things like passwords, meeting links, download links, and other resources. Make sure you go through all these things prior to the first day so you feel prepared. Please feel free to email your instructor or EmployAbilities if you have questions or need help.
Have confidence!
Starting a new training course can feel stressful, especially if learning online is new to you. Once you get the hang of it, logging in and learning virtually will be a breeze. Even though it's online, you'll get the chance to interact and learn with others. Online learning can be a positive way to prepare you for your future employment.