Disability Employment Awareness Month (DEAM) is October!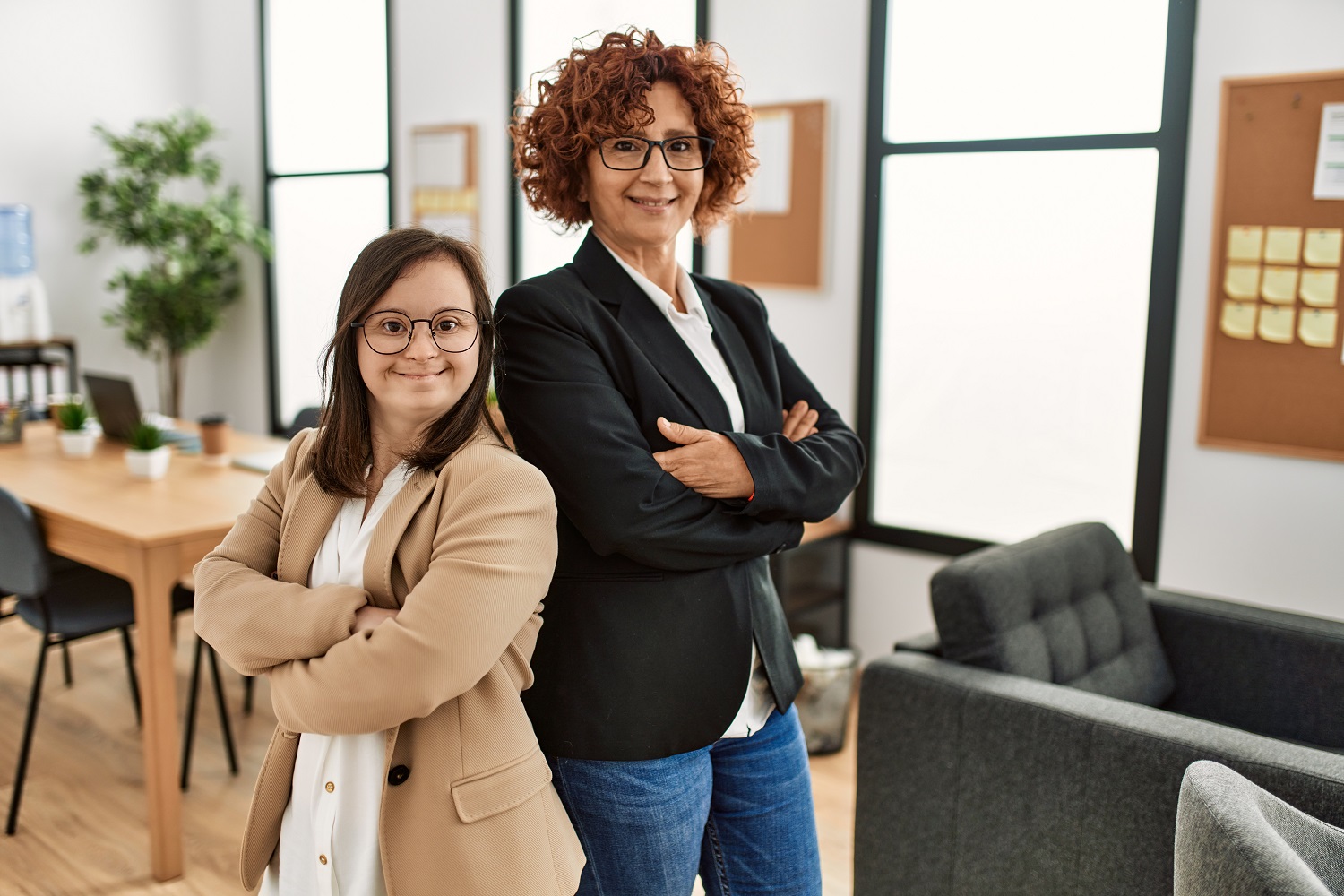 DEAM was first declared in 1988 by US Congress and has since spread into Canada and is celebrated in many of the provinces including Alberta.  The purpose of DEAM is to raise awareness of the employment needs and contributions of individuals with all types of disabilities, break down barriers, and foster inclusiveness in the workplace. Real jobs for real pay. DEAM is an excellent opportunity for Employment Service Providers and Alberta employers to demonstrate their ongoing commitment to Albertans with disabilities and to help promote employment inclusion in our province.
We celebrate DEAM by
Promoting increased participation of Albertans with disabilities in our provincial economy. A strong workforce is one inclusive of the skills and talents of all individuals, including people with disabilities.
Celebrating workers living with disabilities, their skills, successes and achievements
Recognizing that, as Albertans, we all have unique skills and interests that make us valued members of our workplaces
Supporting and honouring employers that practise inclusive hiring and have demonstrated their ongoing commitment to Albertans with disabilities.
EmployAbilities North will be celebrating DEAM by honouring employers throughout the month of October that know the importance of an inclusive workforce and hires persons with disabilities. Look for posts on EmployAbilities' Facebook throughout the month!