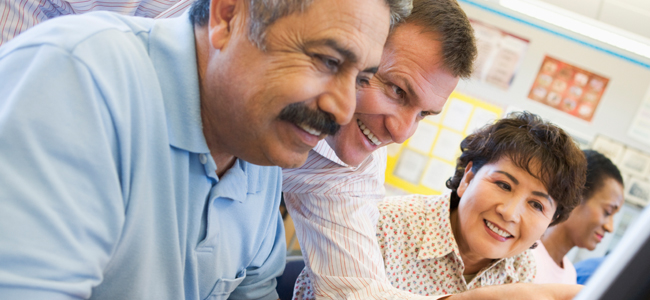 Frequently asked questions
What services does EmployAbilities offer?
EmployAbilities is charitable non-profit organization with its Head Office located in Edmonton as well as offices in centres throughout the province of Alberta. EmployAbilities is dedicated to promoting and enhancing employment and learning opportunities for persons with barriers to employment. This is accomplished by a variety of different programs providing training on computers, assistance with resume and cover letter creation and modification, as well as on the job support if needed!
I am interested in using the services EmployAbilities has to offer and would like further information – what needs to happen next?
All you need to do is phone (780) 423-4106 or drop into our EmployAbilities Career and Employment Centre.