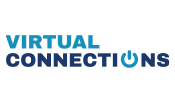 Learn

Job-Ready Skills

from Anywhere with our
FREE, Virtual Classes and 

Personalized Support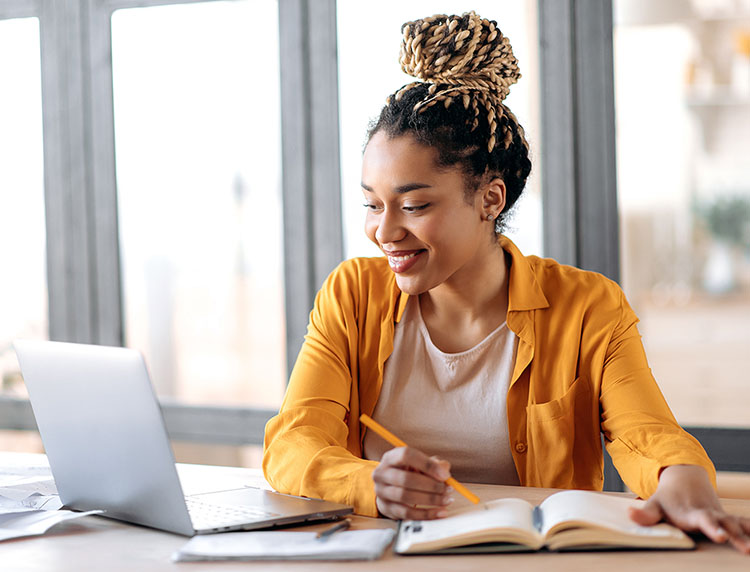 Do you live in the


North-Eastern Alberta


communities?
Including Bonnyville, Cold Lake, St. Paul, Vegreville, Lac La Biche, Westlock, Athabasca, and Barrhead/Gunn
Are you an unemployed or underemployed person with a 

disability and/or medical condition?
Are you ready,

motivated,

and

able to enter the job force?
In our increasingly complex and demanding society, employers expect you to be able to navigate the virtual work world. Don't let a disability prevent you from learning the skills you need to find and keep a great job!
JUMPSTART Your Employment in

Just 20 Weeks!
The First 10 Weeks:
Digital Skills Training
August 29 – November 4, 2022 (a.m. classes)
Learn essential computer and smartphone skills that will enable you to participate in digital life, like communication platforms, Internet basics, and crucial computer programs such as Word and XL.
Essential Job Search Skills Training
August 29 – November 4, 2022 (p.m. classes)
Get the job you want by learning practical strategies to find employment openings, complete applications, interview well, and negotiate a job offer that will accommodate unique needs. We'll teach you these skills and show you that finding work doesn't need to be a stressful experience. Self-care and positive mental health are a Virtual Connections priority, and we're here to support you!
The Second 10 Weeks:
Job Search, Employment Placement, Job Club Activities
November 7 – January 13, 2023
All-day Wednesdays 10:00 a.m. – 3:00 p.m. (break for lunch)
and Fridays from 10-12:00 p.m.
Work closely with our caring, knowledgeable staff to identify potential employers, apply for jobs, and engage in our weekly Job Club. Discover what other job seekers like you are doing to find work, give and get feedback about your interview process experiences, and engage in workshop refreshers. Join our Virtual Connections Job Club page on Facebook and stay up-to-date and connected with like-minded job seekers like you!
No Tech? No Problem!
We'll assess your needs and loan you anything (laptops, speakers, cameras, etc.) you don't have to help ensure your success!
Curious to find out more about Virtual Connections? We want to hear from you!
Find Out More, Please Fill Out This Form:
Funded by Community and Social Services