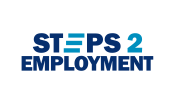 Change Your Life In Up To 36 Weeks!
Steps 2 Employment is an Online Training and Employment Development Program
Are you an Edmonton* resident with minimal recent job experience? Stressed-out, wondering how to re-enter or enter the workforce for the first time? Do you find searching for new opportunities challenging or have limited access to technology?
Stop Worrying and Start Learning!
We've developed the Steps 2 Employment ONLINE program with you in mind!
*Edmonton and Surrounding Area
What is the Steps 2 Employment

Program?
A Chance for You to Carve a Fresh Path into the Working World at NO COST.
Virtual Training Sessions (*Using a Google Meet Online Platform) – Monday to Fridays for 8 weeks

Work Search Activities – scheduled group activity twice a week for 8 weeks, with follow up tasks for the rest of the week

Connections to Employers – ongoing

Employment Exposure Opportunities – up to 12 weeks, but not every participant needs to be in an Employer Exposure Opportunity

Follow-Up Support to Keep You Confident! – 8 weeks
Basic Computer Programs, Resume Writing, Computer Skills, and How to Complete Online Job Applications.

Excellent Interview Skills and Strategies Required to Present Yourself as a Competitive Job Candidate.

Social Skills and Positive Communication and Collaboration Techniques to Set Yourself up for Success.

Work Guidance with Employment Facilitators to Find the Right Employer Match.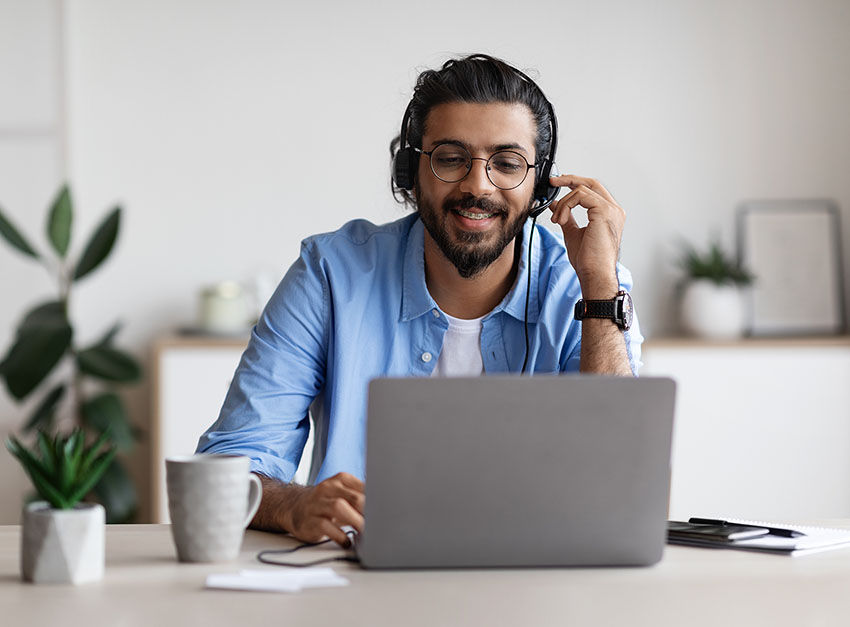 Is It For Me?
Eligible participants should be motivated, with little to no recent attachment to the workforce, and willing to participate for up to 36 WEEKS. Employment facilitators will work one-on-one with participants to find employment that best utilizes their talents and abilities.
If you think this describes you, or even if you're unsure, CONTACT US!
A Chance for You to Carve a Fresh Path into the Working World at NO COST.
When Does It Begin?
Recruitment for the NEXT Steps 2 Employment program intake begins March 20, 2023. The program runs up to 36 WEEKS.
There is Always Time to Upskill and Find a Career Path. We Want to Hear From You!
Let EmployAbilities' Steps 2 Employment Program Guide Your Path Into the Workforce!
Get the process started by filling out the form below!
Funded by Community and Social Services