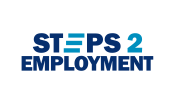 Change Your Life!
Are you an Edmonton and area resident with minimal recent job experience? Are you stressed-out, wondering how to re-enter the workforce? Or to enter the workforce for the first time? Do you find searching for new opportunities challenging or have limited access to technology?
Stop Worrying and Start Learning!
Steps 2 Employment is an online program that provides training and supports to improve your life. And it's free!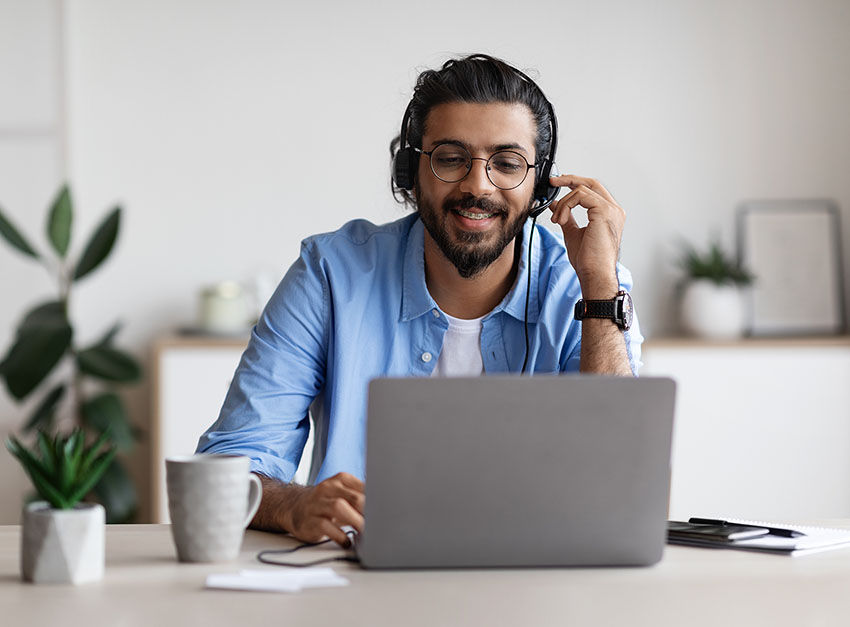 Is It For Me?
Eligible participants should be live in the Edmonton and surrounding area (see map below), be motivated, with little to no recent attachment to the workforce, and willing to participate throughout the process. Employment facilitators will work one-on-one with participants to find employment that best utilizes their talents and abilities.
If you think this describes you, or even if you're unsure, CONTACT US!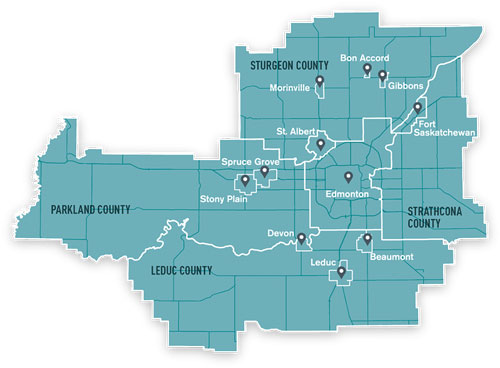 Let EmployAbilities' Steps 2 Employment Program Guide Your Path Into the Workforce!
Get the process started by filling out the form below!
Funded by Alberta Seniors, Community and Social Services