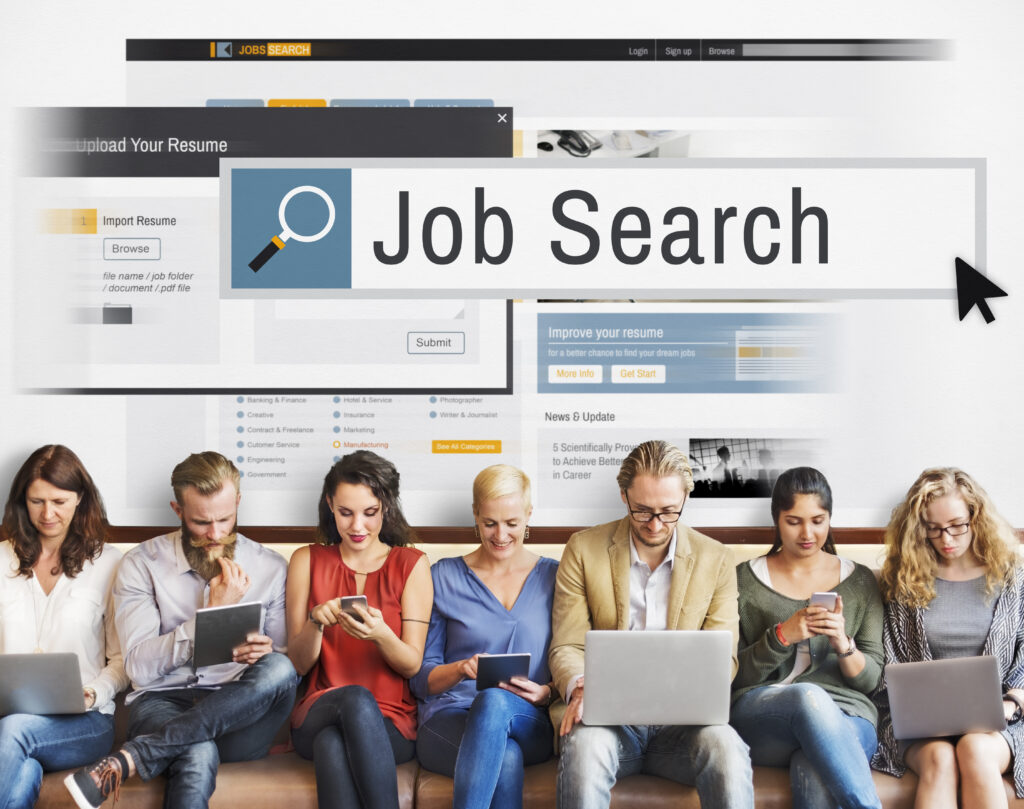 Let us help you make your job search a success!
Career Evolution West serves Hinton and surrounding area, offering client support services to:
Unemployed or under-employed Albertans.
Income support clients who have a short-term medical report.
Individuals that require supports to overcome employment barriers.
The support services we offer include:
Employment Assessment
Skills Analysis
Resume and Cover Letter Development
Employment Skills Development
Work Exposure Courses
Job Finding Club
Job Search Assistance
Job Placement
On the Job Supports
If you're an employer, we offer the following supports:
Assist in placing the right person in the right job.
Provide potential employees who are ready, willing and able to work.
Provide ongoing support and retention services.
Call us today!
780-223-9033 or 780-223-9060.