Employer Development Program
EmployAbilities is here to help you build your workforce!

Finding qualified employees is essential, but can be challenging. EmployAbilities can help you with your staffing challenges and match your open positions with trained and qualified candidates who are ready to work!
EmployAbilities has a solid reputation for successfully supporting employers in attracting and retaining skilled employees. We will work directly with you to identify your hiring needs.
EmployAbilities specializes in finding the right fit, for both the individual and YOU – the right employer.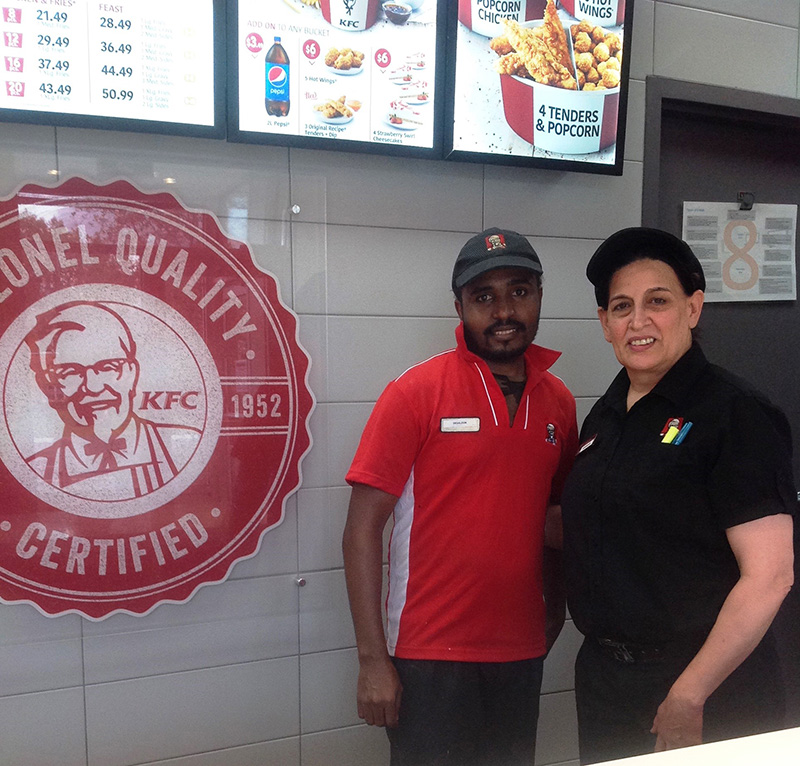 Together we build a qualified, dependable, and strong workforce!
Is it cost-effective? Will performance be up to company standards? How will it affect my team dynamics?
We understand; these are a few of the common concerns surrounding employment. We have some great news. Including diverse people in your workplace not only enhances the livelihood of those new employees. It benefits you as an employer.
By hiring diverse staff, you're positioning your organization as an inclusive and progressive company. Your workforce will more closely represent the larger population, and therefore welcome a larger customer base.
Making the hiring process as cost-effective for you as possible is our priority. That's why we provide all of our services free of charge. We also support your organization and our candidate every step of the way, including ongoing follow-up for six months. We think creating an inclusive workplace will only strengthen the overall workforce and economy.
Here's what our process looks like:
Together, we identify your job requirements, including knowledge, skills, abilities, attitudes, and who would be the best fit for the work environment

We review potential candidates, looking for compatibility with your requirements

We refer qualified candidates to you for review

Once candidates are reviewed, interviews are scheduled

We work with you to review the interviewed candidates, answer any questions, and make decisions on who would be a match

You make the hiring decision

We provide ongoing support throughout the hiring and training process

We follow up with you and the employee to make sure everything is going smoothly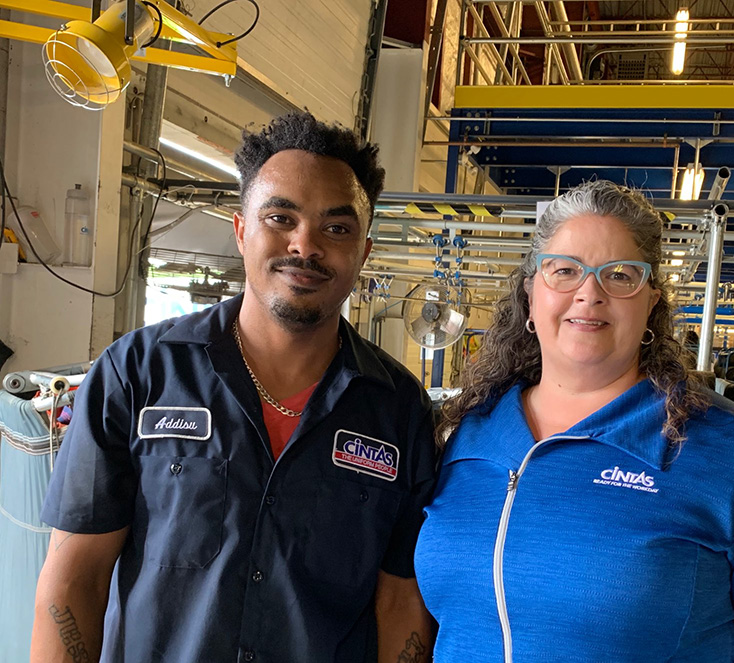 Connect with us today!
Contact Jon Garland – Employment Development Supervisor at:
Or get the process started by filling out the form below!