Welcome to EmployAbilities' 45+ Works Program!
An Employment Program for Mature Workers Over 45 Years of Age
Practical Skills Development Program
What's Included:
8 Weeks of Virtual In-Class Training
*Using a Google Meet Online Platform
4 Weeks Morning Classes
4 Weeks Full Day Classes
What You'll Learn
Computer Basics: programs like Excel and Word, Internet search engines, and online job applications.
Employability Skills and Strategies: the personal essentials needed to find opportunities suited to you and present yourself as a top candidate in an interview.
Social Skills and Expression: discover ways to communicate and collaborate to build a solid work foundation, stay positive, and set yourself up for success.
Meet twice weekly with our Job Club to discuss and review your job searches, opportunities, and how to apply what you've learned to obtain employment. Get feedback and discuss interview skills, job search tips and techniques with employment coaches and peers.
If you are a mature, motivated job seeker, our employment coaches will work one-on-one with you to find employment that best utilizes your talents and abilities.
Don't Get Left Behind – Your Future is Bright!
In just 16 weeks, you can upskill and reset your future career prospects. Are you willing to invest time to learn new skills?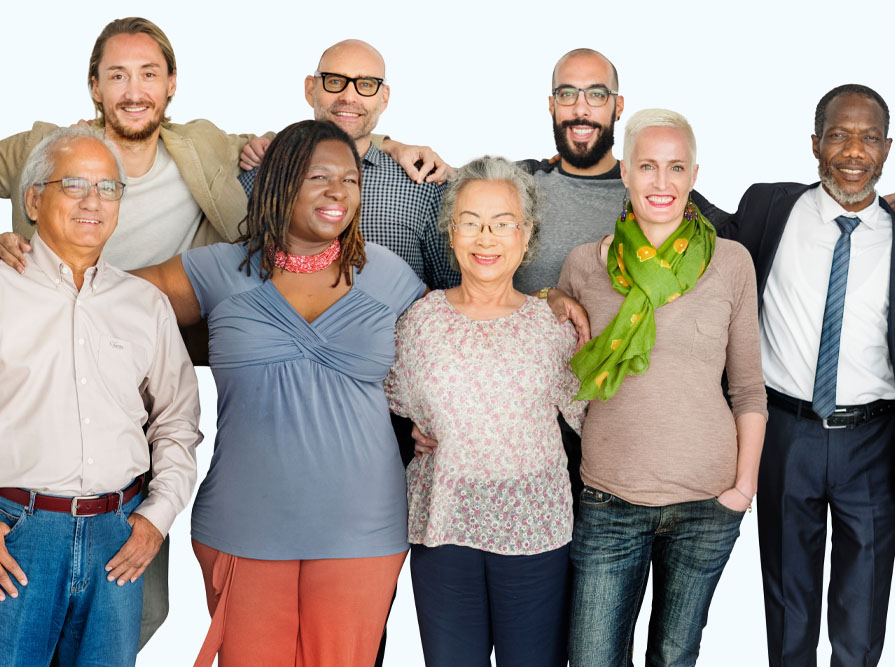 EmployAbility Skills
– Digital Technology Skills – Essential Life Skills
It's Never too Late to Start on a New Career Path! Are you a Northern Alberta* resident over 45 years of age, looking to make a post-pandemic career change, or wondering how to re-enter the workforce with limited access to technology? Find a new career path while learning from home with our ONLINE PROGRAM and support initiatives.
*Cold Lake, Bonnyville, Lac La Biche, St. Paul, Vegreville, Athabasca, Westlock, Barrhead, and Surrounding Area
Recruiting now! Call or email to learn more.
Let EmployAbilities 45+ Works Program Help You Achieve Your Employment Goals
Find Out More, Please Fill Out This Form:
Funded by Alberta Seniors, Community and Social Services