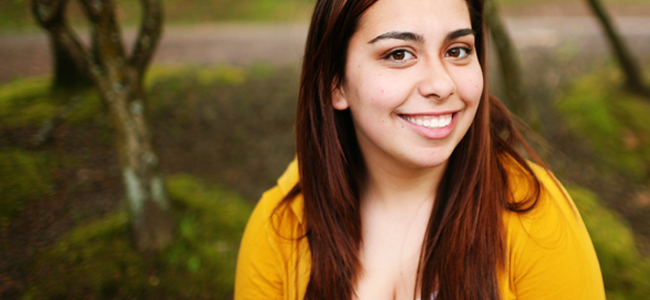 Funded by Alberta Human Services and Government of Alberta
The Career and Employment Centre is a one stop drop-in service for individuals with disabilities. Funded by The Government of Canada and Alberta Human Services, the ECEC is available to you to explore your employment and career options.
ECEC offers:
– 1-on-1 career and employment planning
– Access to computers and assistive technology
– Identification of training needs and job targets
– Employment readiness workshops (Resume writing, Interview skills, Job Search)
– Value added workshops (Money Management, Dress for Success, Disclosing Disability)
– Access to job leads
– Personal resume writing and review
– Information on government and community services
– Staff available to assist with your job search, placement and retention services
– Assistance filling out forms such as AISH, CPPD, WCB, PDD and Income Support
– All services are provided at no cost
Who qualifies?All Albertans with a visible or non-visible disability and/or medical condition such as: physical, sensory or developmental disabilities, brain injuries, mental illness and/or other medical conditions.
How often does the program operate? The Centre is open Monday-Friday from 8:30 am – 4:30 pm and offers drop-in service.
How do I get involved? Drop-in to the EmployAbilities Career and Employment Centre, call us at (780) 423-4106.
Putting Your Career In Gear
Putting Your Career In Gear is a unique and flexible pre-employment 30-week program that has been specifically designed for persons with developmental disabilities. This program is funded by Alberta Community and Social Services. It is an individualized program where clients attend specialized workshops, and work one on one with counselors towards fulfilling their employment goal, with the end result being employment.  Referrals are welcomed from interested individuals, Disability Services, and community organizations/agencies.
The 'Putting Your Career In Gear' offers six weeks of Employability Skills Workshops inclusive of:
– Individualized Employment Preparation
– Effective and Realistic Goal Planning
– Resume and Interview Preparation
– Introduction to Computers
– Customer Service Certification
Services also includes: job search, job coaching, and job retention supports
Intake is ongoing, 8:30 – 4:30 Monday to Friday
Drop in today to the Career and Employment Center at: 4th floor, 10909 Jasper Ave, Edmonton or call 780-423-4106  (Toll Free 1-800-785-6539).